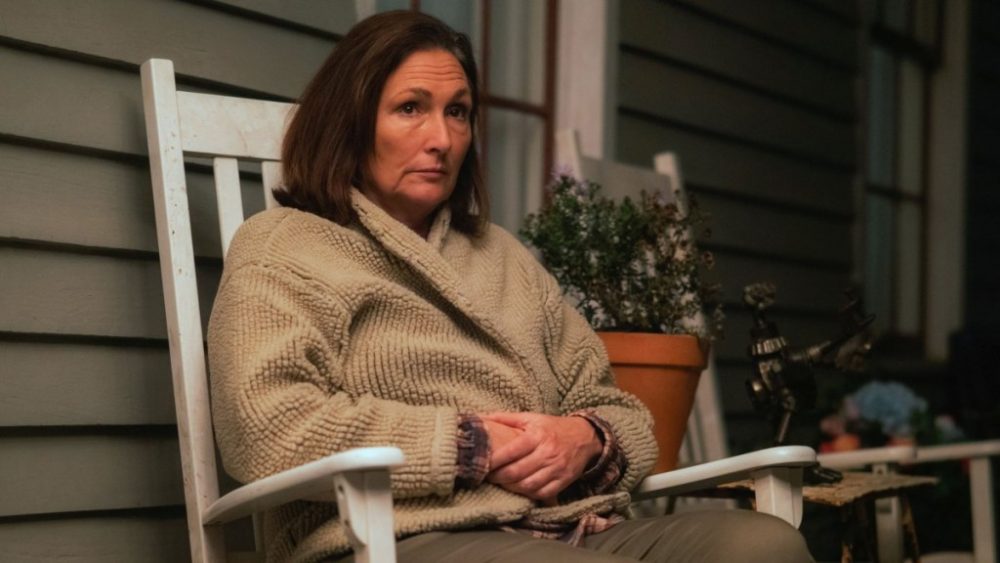 The movie The Lost Husband arrives on streaming services Friday. It's based on the novel of the same name by Houston writer Katherine Center and tells the story of a widow who uproots her children from their lives in Houston to live on her aunt's goat farm in Central Texas.
The film is directed by Houstonian Vicky Wight and was shot on location both here and in the Central Texas town of Round Top., among other locations. It stars Leslie Bibb, Josh Duhamel, and Nora Dunn, who plays Bibb's Aunt Jean.
Dunn starred on Saturday Night Live back in the 1980s. She's also appeared in a number of films and TV series over the years.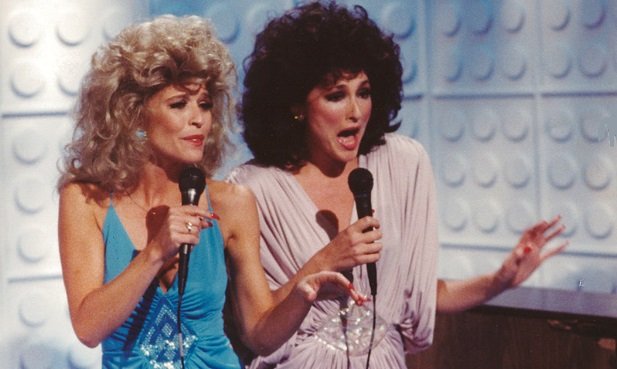 In the audio above, Dunn tells Houston Matters producer Michael Hagerty how The Lost Husband addresses issues of loss and why she called her years on SNL a traumatic experience.
MORE: Katherine Center and Vicky Wight Discuss The Lost Husband Movie