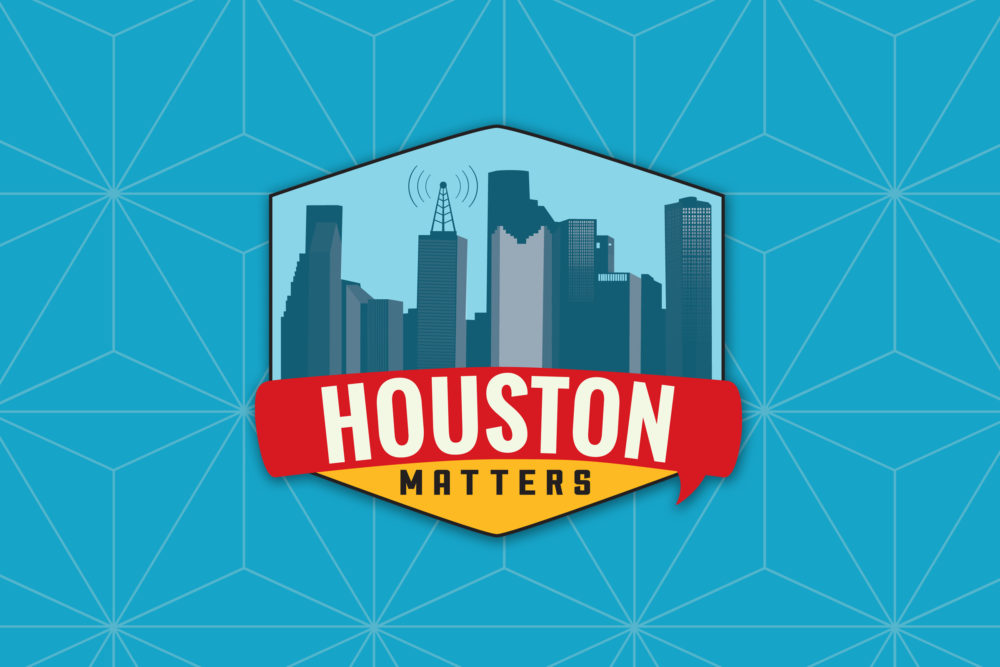 On Tuesday's Houston Matters: Our region has had more than its fair share of disasters and emergencies in recent years — from floods to chemical facility accidents. So what lessons from those experiences are coming in handy as the region deals with the coronavirus pandemic?
Angela Blanchard, who helped set up and run emergency shelters during her time as president of BakerRipley, shares her thoughts on our current ordeal with News 88.7's Laura Isensee.
Also this hour: Houston Police Chief Art Acevedo discusses the law enforcement issues stemming from the coronavirus outbreak and answers your questions.
Then, a mental health expert gives us some tips for dealing with cabin fever.
And we learn about The Alley Theatre production of 1984, which is being made available to stream at home.