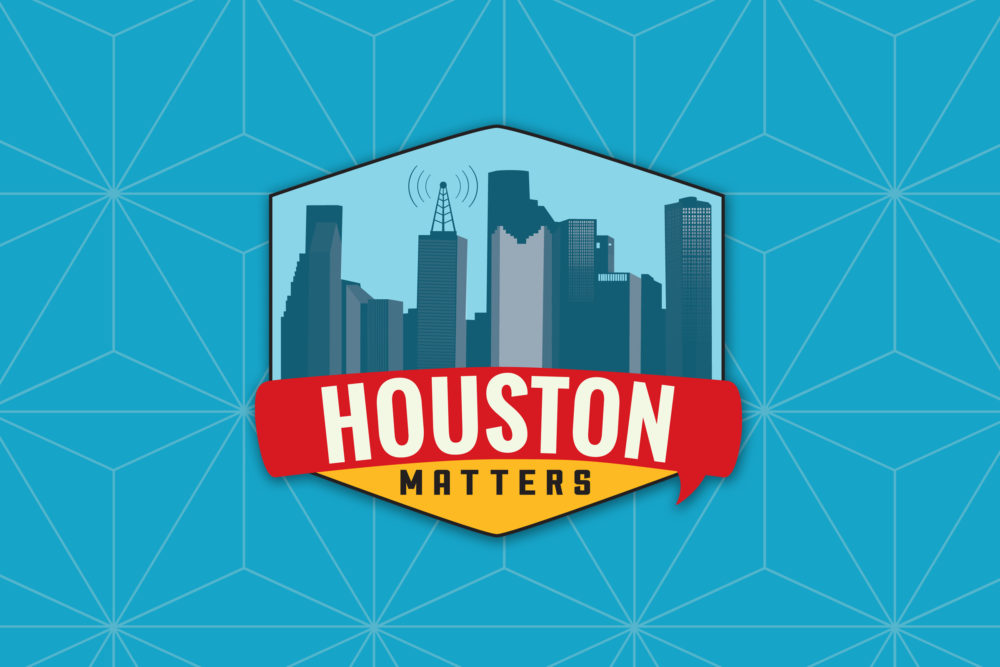 On Monday's Houston Matters: We bring you the latest updates on the coronavirus pandemic and its effect on Greater Houston from Dr. Umair Shah of the Harris County Public Health.
Also this hour: We learn how the recently-passed Coronavirus Aid, Relief, and Economic Security (CARES) Act affects both K-12 and higher education.
Plus, family law attorney Susan Myres offers some advice for divorced parents navigating the intricacies of shared custody amid a pandemic.
Local poet Holly Lyn Walrath talks about her work.
And, with their seasons lost, members of some local theater organizations are finding ways to help fight the coronavirus.