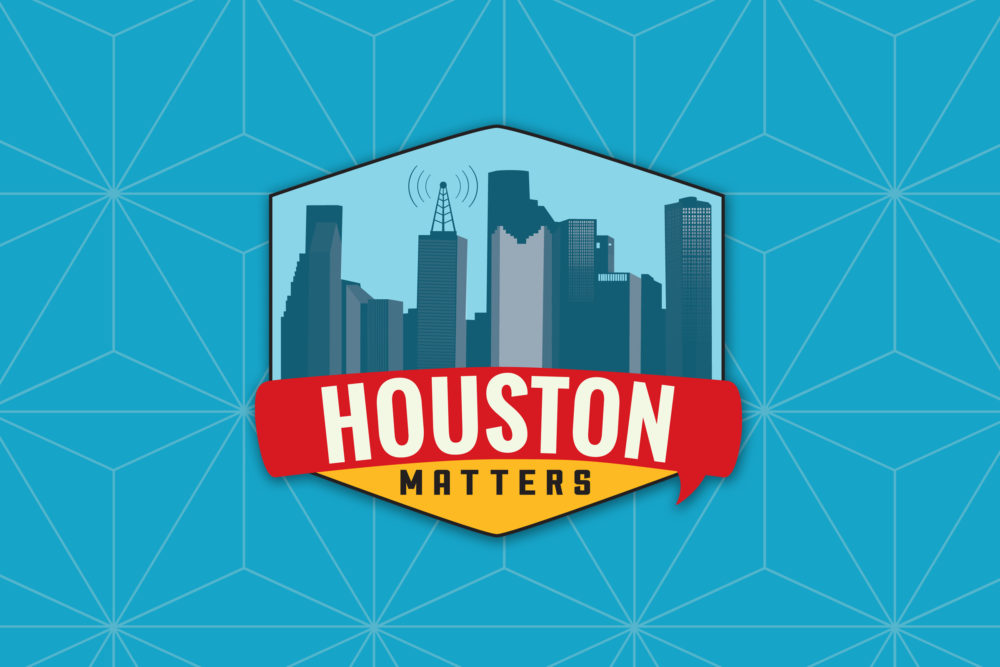 On Friday's Houston Matters: From low oil prices to potential layoffs, we check in on how the coronavirus pandemic is affecting Houston's oil and gas industry.
Also this hour: Research examines who we trust in a time a crisis — the media, the government, our employer — and why.
Then, we break down The Good, The Bad, and The Ugly of the week's news.
Plus we meet a local glass blower.
And a local composer finds a way to fill the void of musical performances.