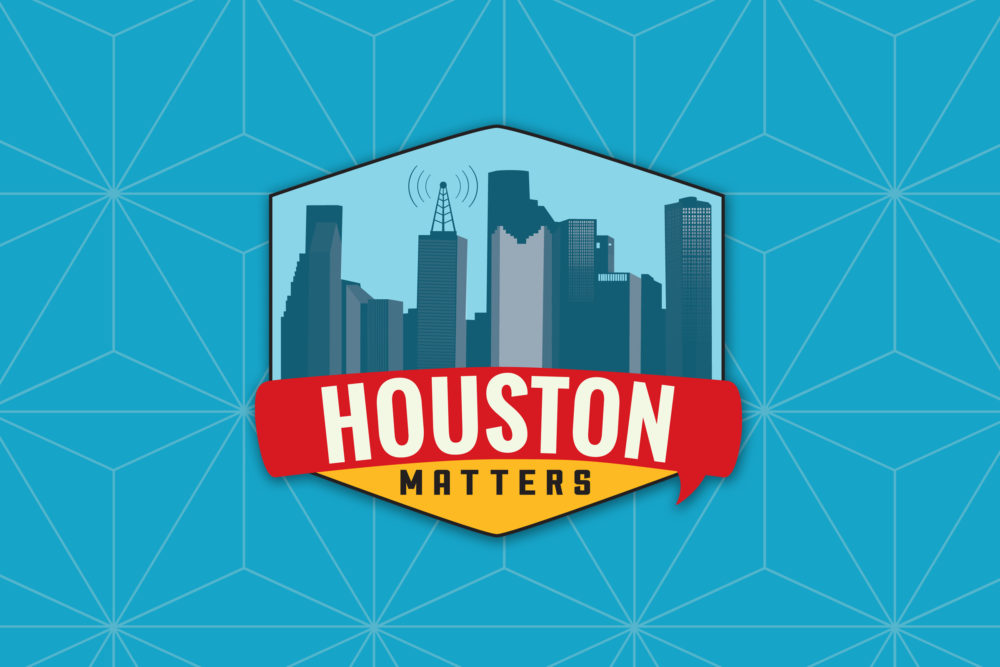 On Wednesday's Houston Matters: We learn about how COVID-19 is affecting the environment — for both good and bad.
Also this hour: We discuss the ongoing response to the coronavirus and how our leaders have dealt with the outbreak in our weekly political roundup.
Plus: Now that we're all staying at home, we discuss the burden it's putting on the Internet and your home WiFi.
And the folks behind Comicpalooza look to help their vendors soldier on despite the event being canceled.