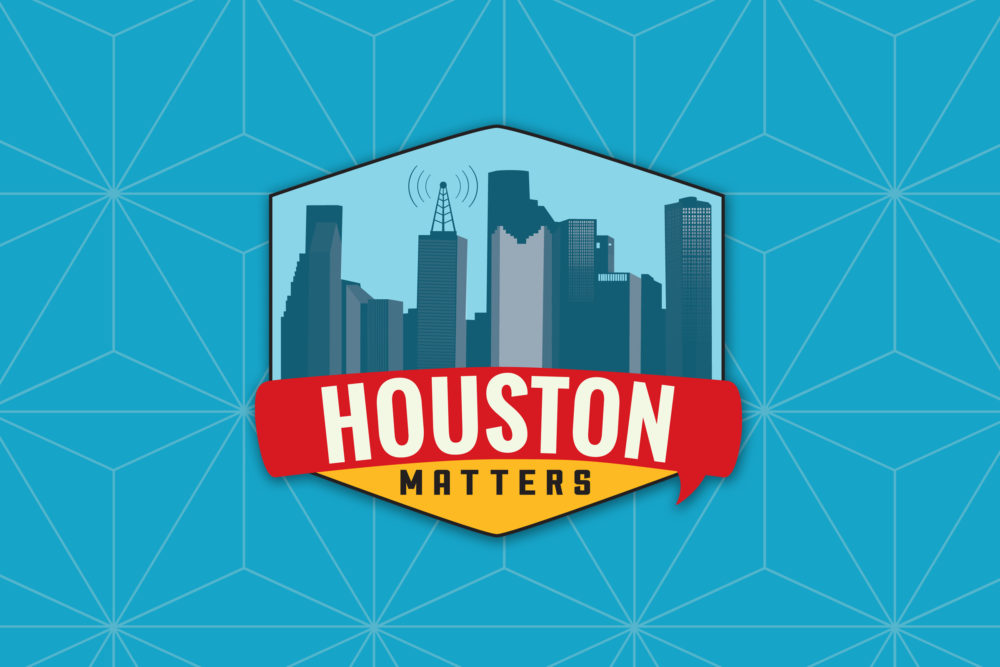 On Monday's Houston Matters: We learn how being forced to stay at home can worsen domestic violence issues.
Also this hour: As social distancing stretches into another week, we get some tips on working from home.
Then Dr. Lori Teller from the Meyerland Animal Clinic answers your questions.
And we meet one of the world's top-ranked sign spinners in the world.