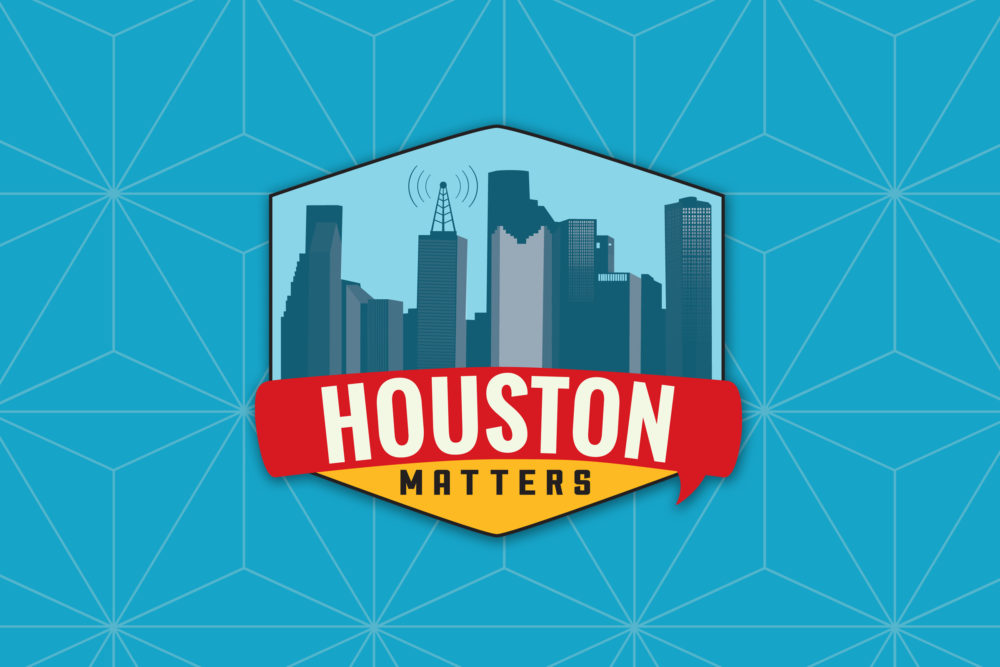 On Friday's Houston Matters: We learn how the COVID-19 outbreak is affecting Houston's homeless population.
Also this hour: We learn how local theater and performing arts organizations are coping with the cultural and financial impact of losing their seasons to the public health emergency.
Then we break down The Good, The Bad, and The Ugly of the week's news.
And we present the Houston Matters Mixtape — listeners and friends of the show talking about the significant songs in their lives.