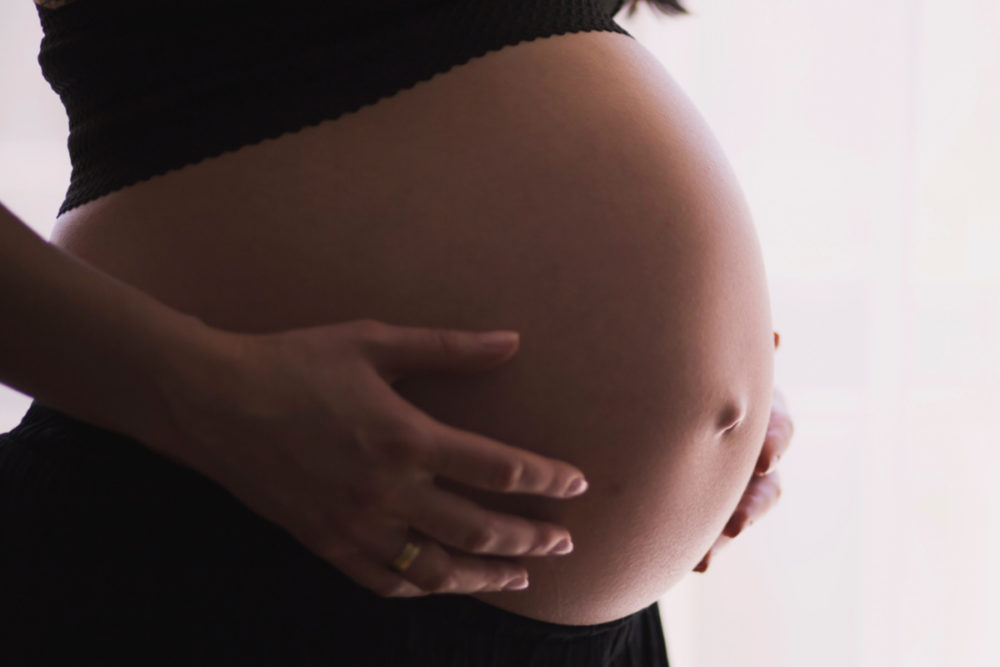 Health officials say the elderly and those with pre-existing conditions are most at risk for complications due to this new coronavirus. But what about pregnant woman?
Dr. Kjersti Aagaard is a professor of obstetrics and gynecology at Baylor College of Medicine and Texas Children's Hospital. She told Houston Matters with Craig Cohen on Thursday four things expectant women should know about COVID-19 and the coronavirus that causes it.
1. Pregnant Women Are Not More Likely To Get Infected Than Others
Aagaard said expectant mothers are not any more likely to get infected with this virus when compared to other women their same age or even men their same age.
"That's not true with any virus because even though sometimes people say, 'Oh you're immunosuppressed in pregnancy,' that's not actually correct," she said. "Your immune system is finely tuned so it can accept your baby while you're pregnant, but it doesn't make you immunocompromised. And you run around fighting off pathogens all the time while you're pregnant."
2. Pregnant Woman Tend To Experience More Serious Effects
Scientists have about a century's worth of data now to look at regarding how various influenza pandemics have affected pregnant women, Aagaard said. Those numbers show pregnant women in their second or third trimesters are about 45 percent more likely to be hospitalized and have both heart and lung complications when compared to the general population.
And, when looking at all the other major respiratory coronaviruses in recent memory (from SARS/COVID 1 to MERS), the rate of women needing to go on ventilators or even dying was higher than the general population. Aagaard said we should expect a similar outcome with this virus.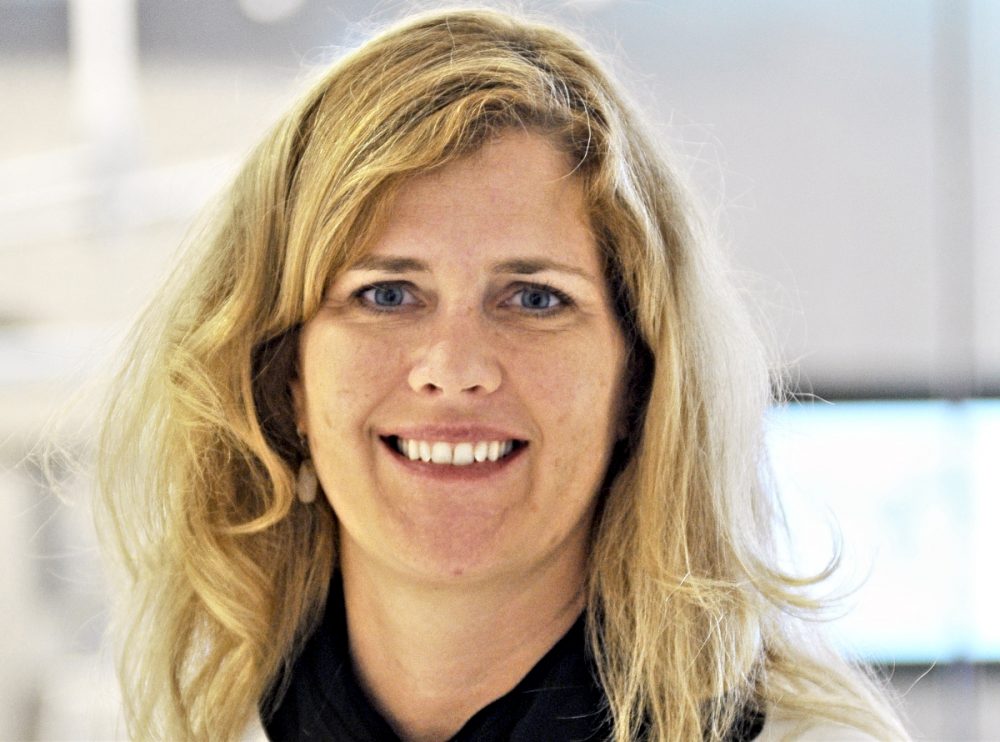 3. The Risks Go Beyond The Respiratory Disease
Aagaard says those same numbers from the past century also indicate that the respiratory disease isn't the only risk pregnant women face.
"There's also higher risks of pre-term births, there are higher risks of still-birth," Aagaard said, "And our minds, our hearts, and our doors are open, and we want to make sure we're taking care of our pregnant women just like we do every day."
4. Keep Your Doctor Appointments
Even in this environment of social distancing, Dr. Aagaard recommends pregnant mothers stay in touch with their OB/GYN and keep their regular appointments — unless their doctor has arranged another way to communicate, such as tele-medicine.
"Go ahead and come in for your regular visits," she said. "Call us if you're feeling sick. Let's stay on top of this."