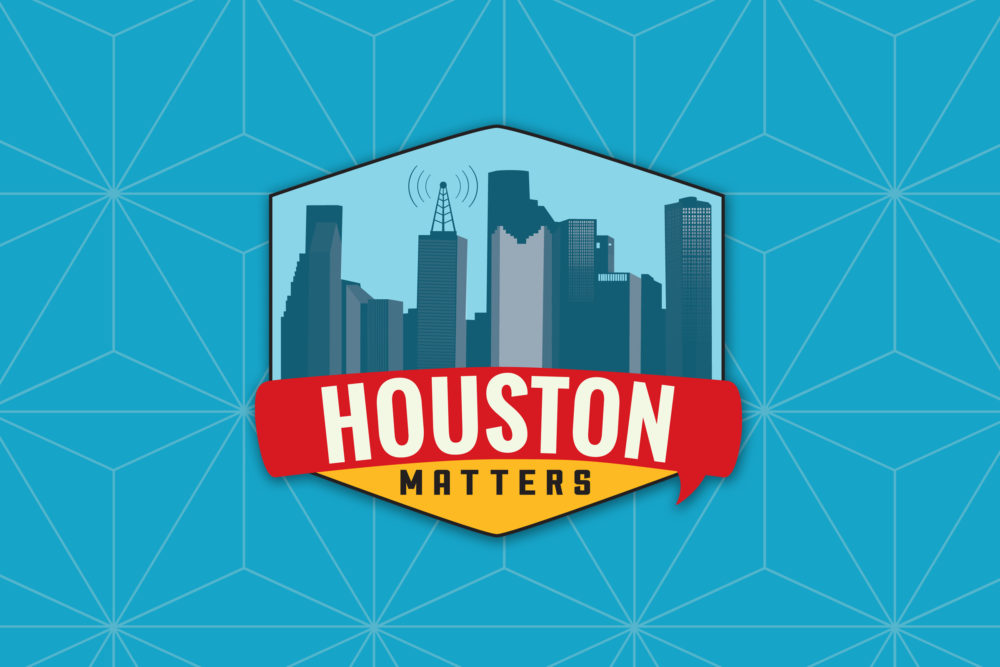 On Thursday's Houston Matters: We discuss what the medical community knows when it comes to COVID-19 and pregnancy. And we examine how Texas inmates and prison officials are being affected by the situation.
Also this hour: Some legal matters still press on despite the shutdown. We learn how Harris County courts have adapted to the stay at home order.
Plus a local doctor offers tips for staying physically active in these unusual times.
And, in our monthly film segment, The Bigger Picture, we discuss the themes related to substance abuse found in the movie The Way Back.