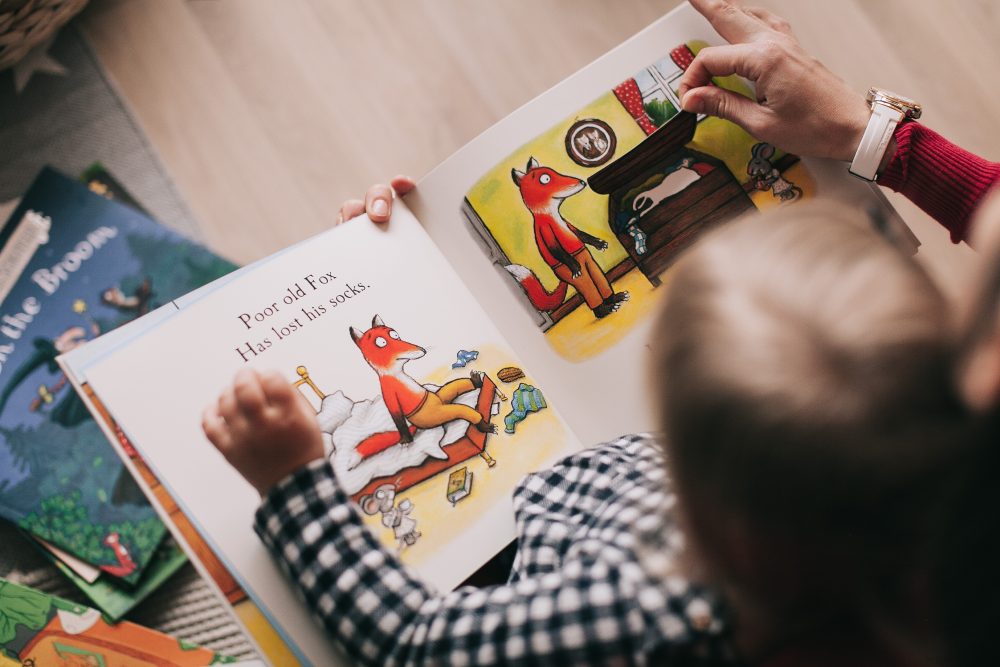 While many people are being encouraged to remain isolated because of COVID-19, plenty of others still have to report in-person to their workplaces. That can be especially challenging for parents with young children who rely on child care centers or schools during the workday.
And while some private child care centers in the region are still operational, that may not be the case in the near future.
That leaves them in a challenging situation, according to Melanie Johnson, president and CEO of the Collaborative for Children. She described some of the issues that child care providers are now facing when she spoke on Monday's Houston Matters with Craig Cohen.
Financial Cocerns
As the economy continues to fluctuate, child care providers are caught between providing a service many families still desperately need and losing income due to many parents suddenly working at home.
As parents adjust to a new normal, Johnson maintains that child care is still as safe as it is essential.
"COVID-19 isn't impacting our children as much as it is adults," Johnson said. "They're in a good place when they're in a child center. It's just that parents aren't aware of where they can take their children and essential health workers really need to be aware."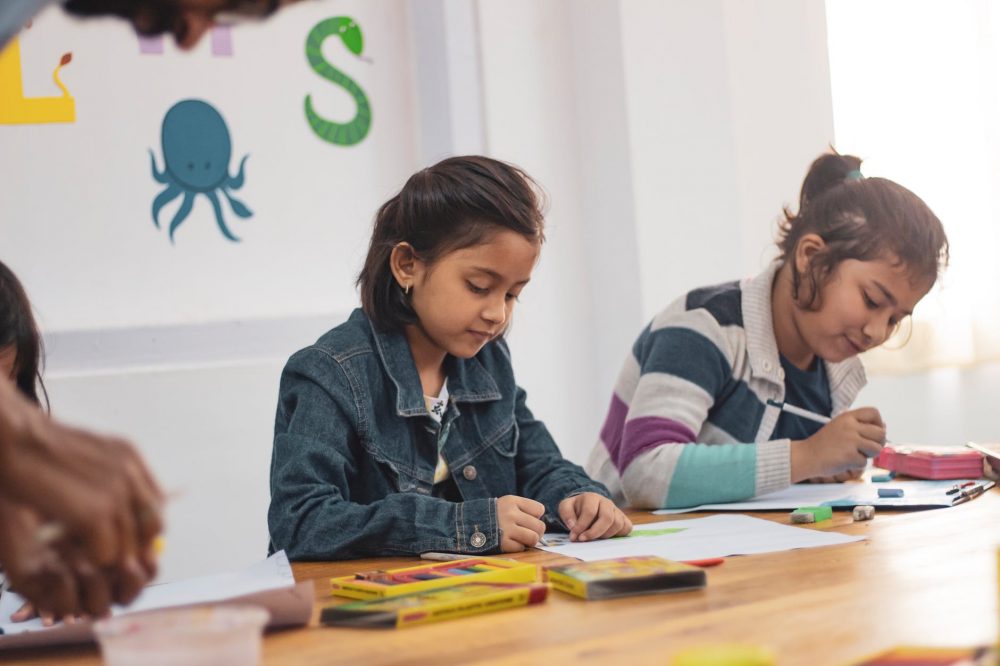 Rationing and Limited Supplies
Rationing and limited supplies leave facilities vulnerable to closures, and Johnson said many day care directors now have to take on added duties.
"That director then now has to be responsible for leaving the center in very minimal hands, go out and shop for groceries, and stand in line for a gallon of milk — rationed out — for over an hour, and they actually need three gallons of milk," she said.
Keeping Kids In Day Care
Some parents are happy with their decision to keep their children in day care, such as Thuylieu Aligo, a full-time employee of the University of St. Thomas and a mother of two.
Her child care provider keeps her up to date with CDC regulations and has implemented multiple strategies to keep parents and children safe. That includes sanitizing all rooms and items and not allowing parents to congregate outside or to interact with others in order to prevent physical contact.
Aligo is essentially using day care to practice social distancing from her in-laws who had been helping her with childcare in the past. But she wants to limit contact with them.
"We can't rely on [my husband's parents] right now because of their age...because they're a potential," Aligo said. "The kids go to daycare, and they're around other kids, and [those] kids are around their parents, and their parents are around other adults."