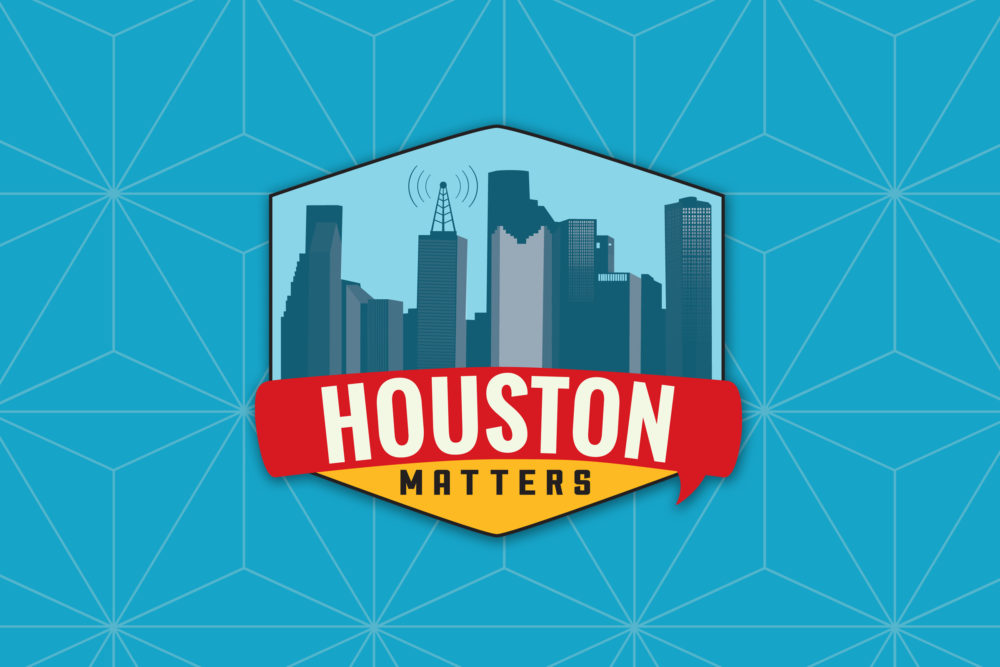 On Friday's Houston Matters: Fort Bend ISD Superintendent Charles Dupre outlines some distance learning opportunities his district's schools are offering students.
Also this hour: What the rodeo cancellation means for one of its regular vendors.
Then, activist Laurel D'Antoni talks about the Anti-Defamation League's Women's Initiative and how COVID-19 is affecting the Houston Rockets. Her husband is the team's head coach Mike D'Antoni.
Then we break down The Good, The Bad, and The Ugly of the week's news.
And R&B musician Judy Cheeks talks about her career.