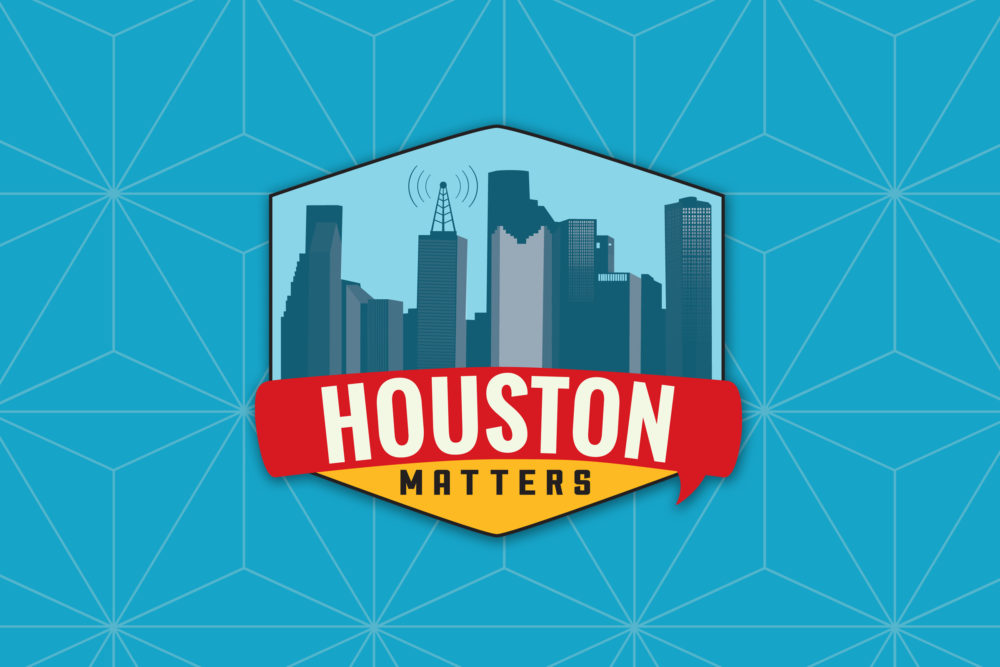 On Thursday's Houston Matters: We discuss ways to help the elderly during the COVID-19 crisis and this time of self-distancing.
Also this hour: We examine the psychological effects of quarantine.
Then, we engage in our annual Houston Matters Spelling Bee. The annual Houston Public Media Spelling Bee, which was recorded earlier this month, airs this Sunday, March 22, at 5 p.m. on TV 8.
Then, from one bee to another (because we like puns) as we meet local beekeeper from Houston's Bee2Bee Honey Collective.
And we learn how the painting skills of Houston artist and musician John Douglas landed him on stage filling in on drums for bands like ZZ Top and Aerosmith.