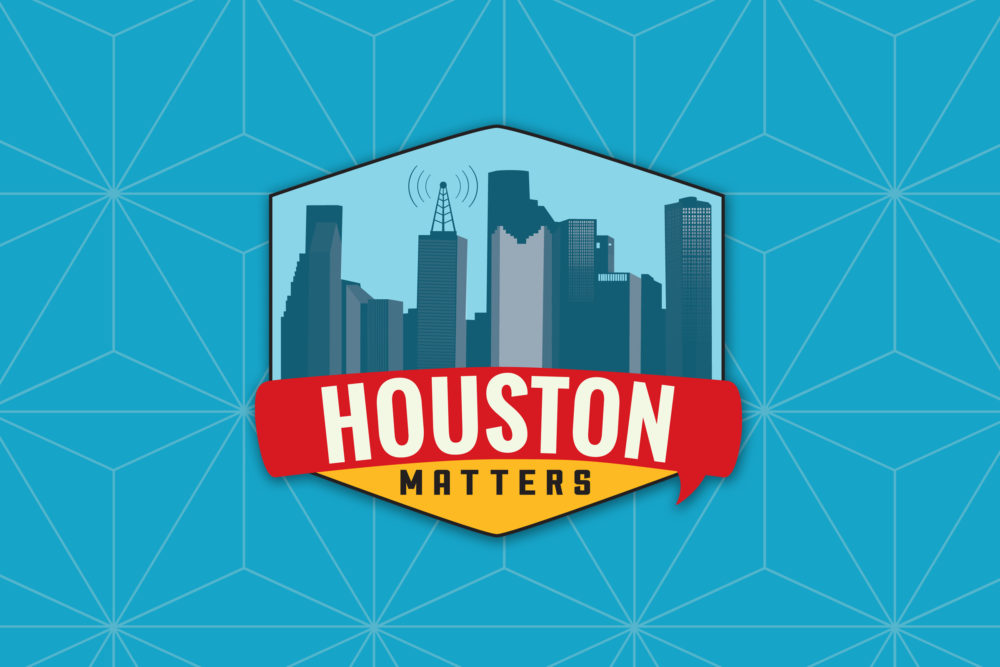 On Wednesday's Houston Matters: Since much of the funding Texas schools receive from the federal government is tied to standardized testing, Texas lawmakers have requested a waiver on that requirement. Houston Rep. Kevin Brady explains why the move is necessary.
Also this hour: Dr. Marc Boom, president of the Houston Methodist Hospital System, outlines what many hospitals are facing right now.
Then, we discuss the response to COVID-19 and other developments from Washington, Austin, and Greater Houston in our weekly political roundup.
And we learn about MindTravel, a program that's part musical performance, part meditation, and part nature walk.