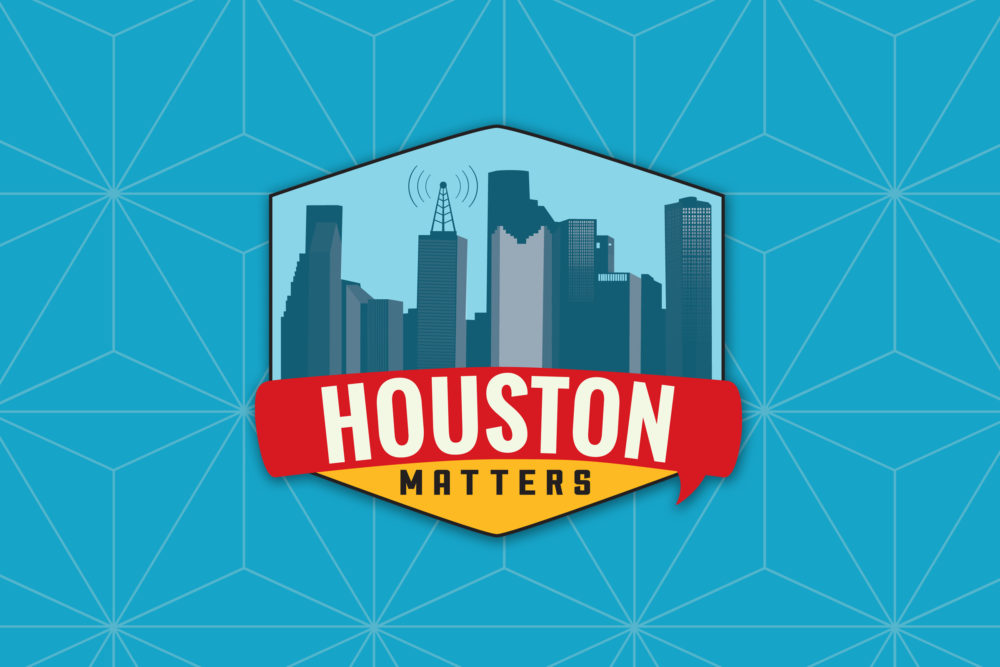 On Tuesday's Houston Matters: As other states close restaurants and bars to limit people congregating amid the COVID-19 outbreak, Texas restaurants are staying open — for now. Why are public officials coming to different conclusions here?
Also this hour: Rep. Lizzie Fletcher answers your questions.
Then: A year ago today, the ITC Deer Park chemical fire erupted sending a giant black plume of smoke into the air, which hovered over the Houston area for days. We review what happened, the status of lawsuits related to the disaster, and what lessons have — or should — have been learned.
Plus: Deer Park resident Kirk McDaniel wanted to find out what kind of chemicals were being stored near his home. What came next was a circuitous, month-long process that wielded few results.
And local allergy doctor Dat Tran answers your questions.