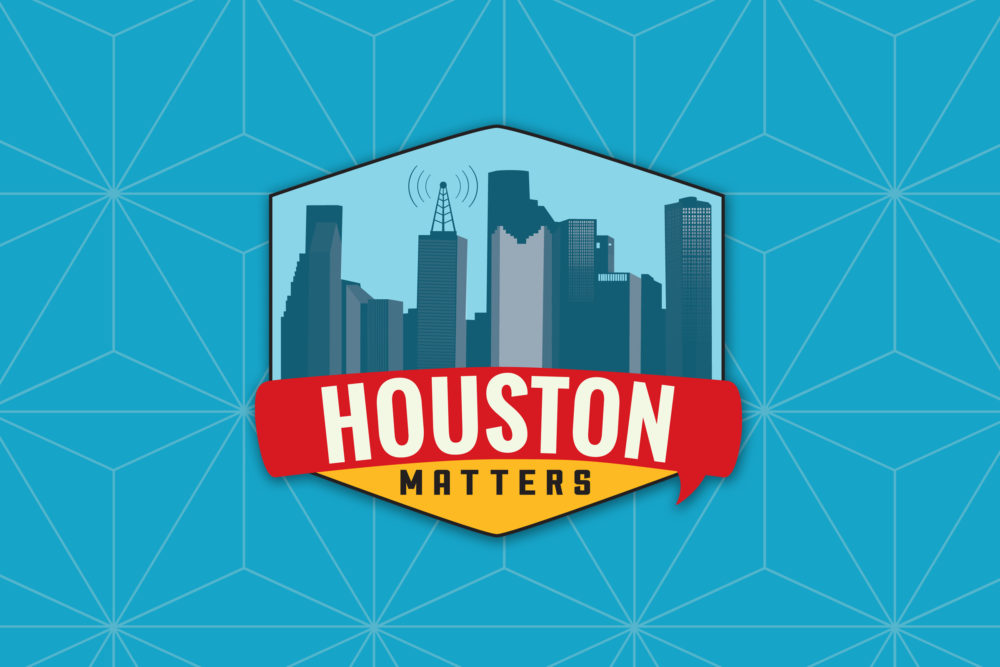 On Monday's Houston Matters: We get the latest on the coronavirus situation and discuss the challenges faced by the many people in Texas without health insurance amid this outbreak.
Also this hour: Despite everything going on, your federal income taxes are still due in a few weeks — for the moment. So, a local CPA offers some advice and answers.
And we get an update on how Houston sports teams and competitions have been affected by the numerous shutdowns.