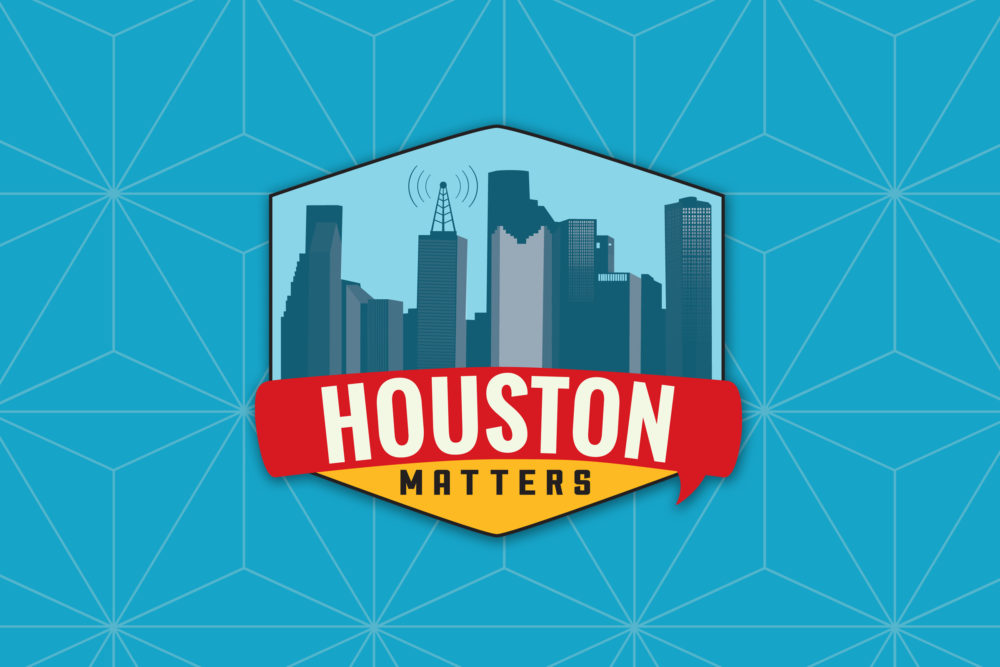 On Wednesday's Houston Matters: We examine how concerns over the coronavirus and COVID-19 are affecting students, teachers, parents, and the education community at large.
Also this hour: We discuss the latest news in our weekly political roundup.
Then, we meet local playwright Elizabeth Keel.
And a photo exhibit reflects on the bygone days of professional wrestling at the Sam Houston Coliseum in the 1970s.