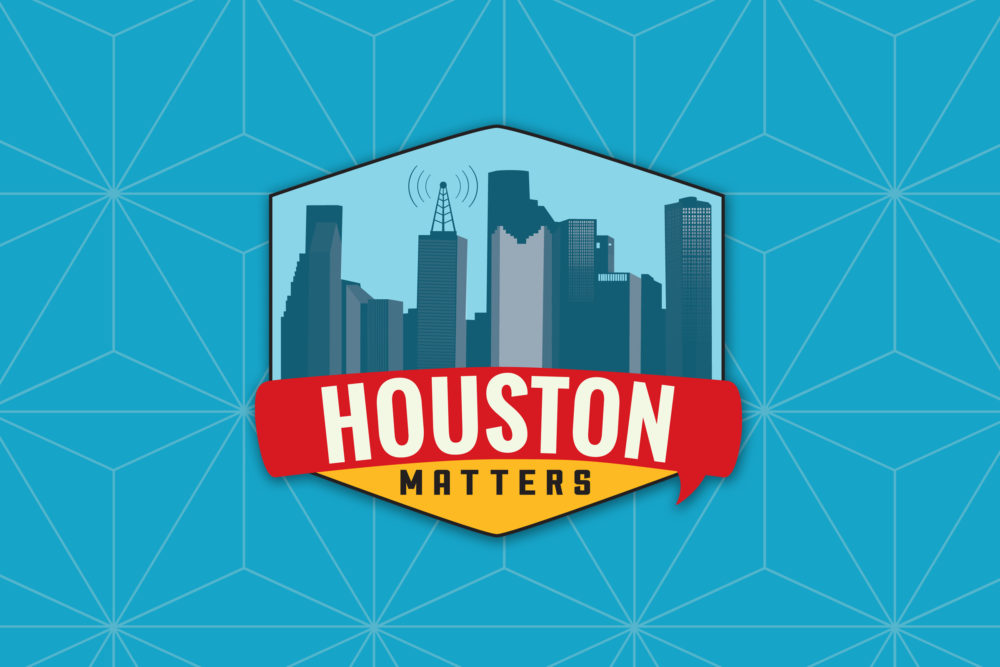 On Tuesday's Houston Matters: We learn how fears over COVID-19 have affected oil prices and therefore the oil and gas industry in Houston.
Also this hour: Harris County Sheriff Ed Gonzalez answers your questions about law enforcement issues in the county.
Then we discuss how to cope when you or a loved one are forced to give up certain foods for health reasons. Local dietitian Catherine Kruppa from Advice for Eating offers some tips and firsthand experience.
And Persian Chef Najmieh Batmanglij talks about her cooking and the growing popularity of Persian food in America. She's in Houston Wednesday for an event at Asia Society Texas Center ahead of the Persian New Year.