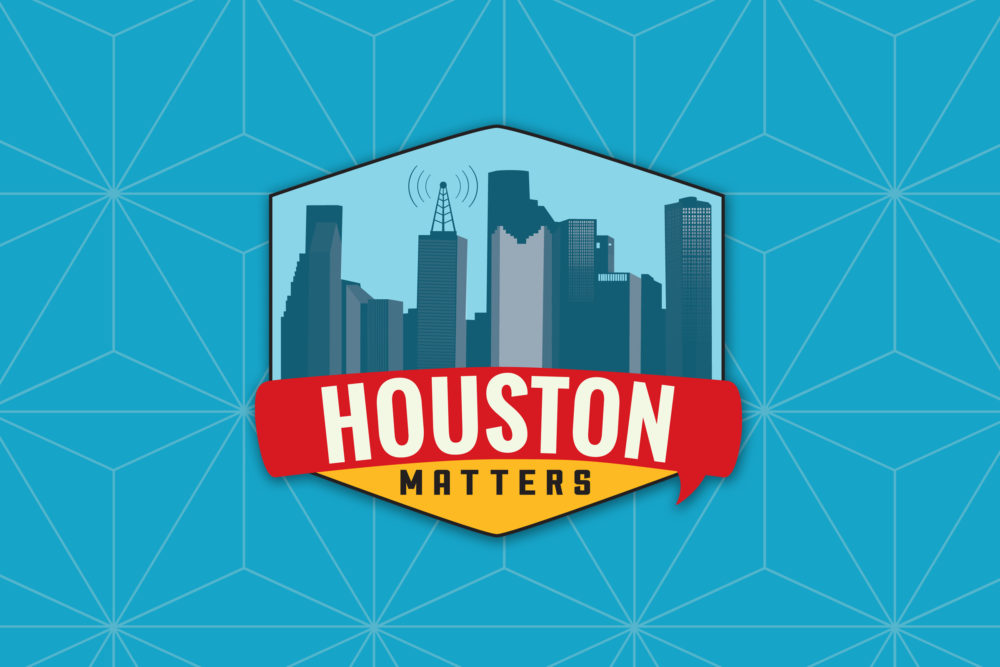 On Monday's Houston Matters: We get the latest on the COVID-19 situation in Greater Houston.
Also this hour: An expert from the National Weather Service helps prepare for severe weather events from thunderstorms, to flash flooding, to tornadoes.
Then, an area program combines the pace and volume of speed-dating with the stress of a job interview. What's not to love?
And Jeff Balke updates us on sports.