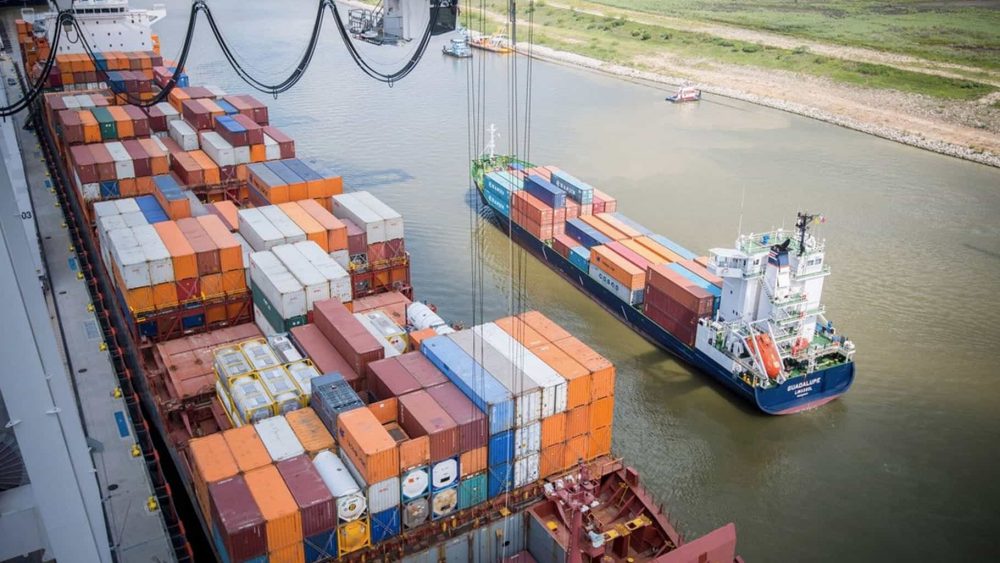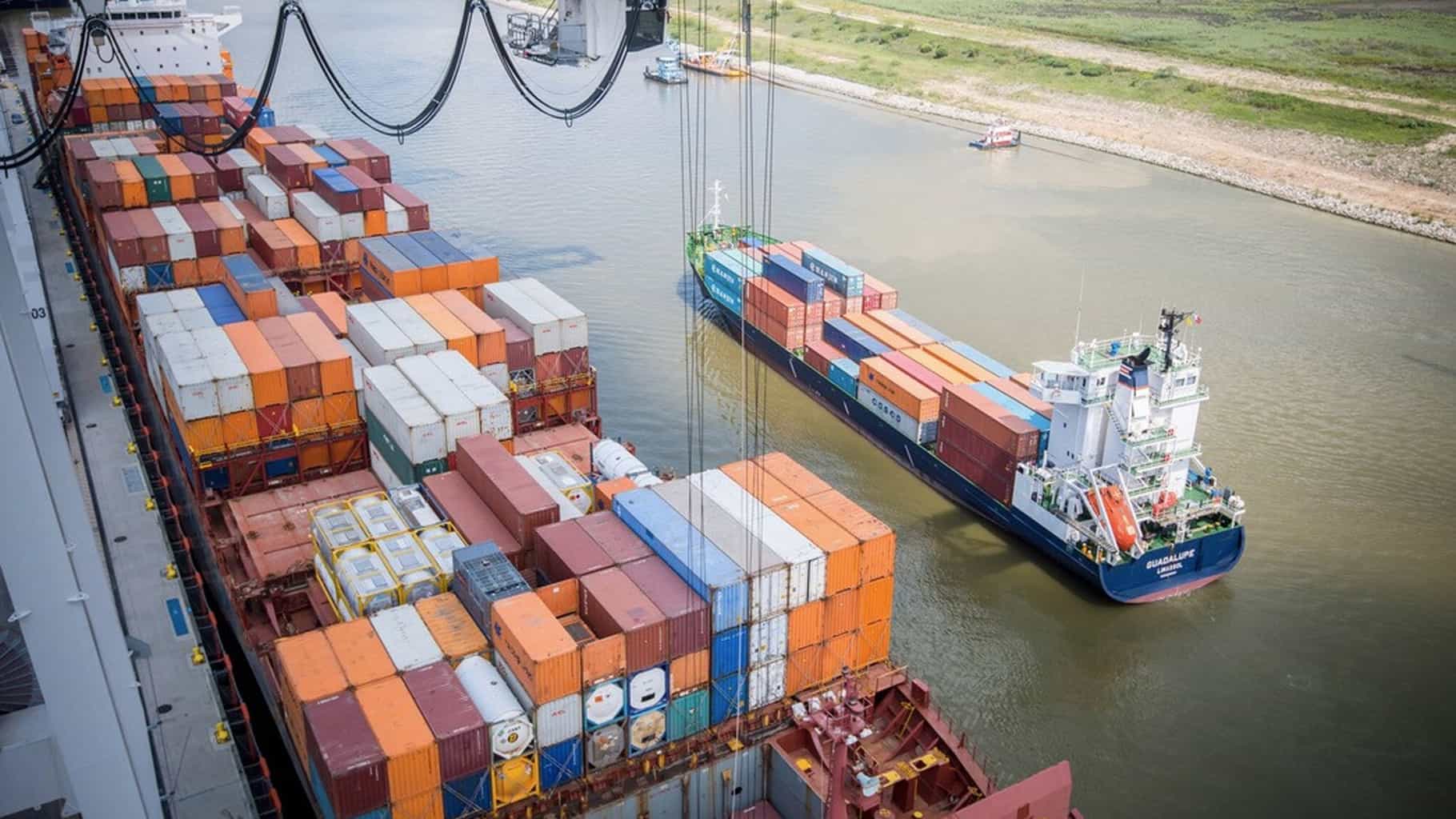 The Port of Houston was the nation's fastest growing container port in 2019. That's according to data from the firm IHS Markit PIERS.
And while many of the nation's ports saw a decrease in traffic in January of this year — which some attribute to fears over the new coronavirus that causes COVID-19 and the ongoing trade war with China — Houston actually saw an increase.
And that's part of a larger trend. In 2019, the port saw an 11 percent increase in container traffic, setting a new record at just under three million 20-foot-equivalent containers coming into what is the largest container port on the Gulf Coast. It's the eighteenth straight year the port has seen growth in such traffic.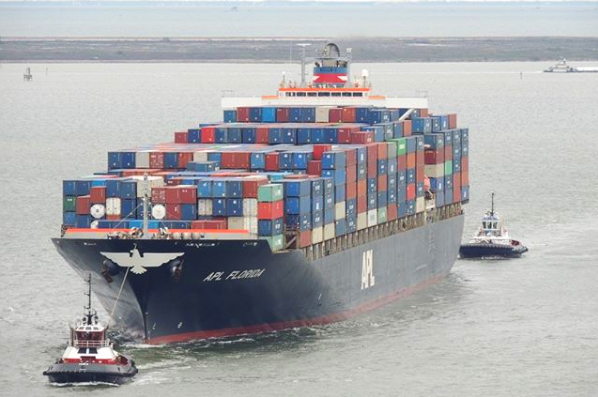 But the Port of Houston is just one of the nation's many air, sea, and land ports of entry handling goods and commodities in and out of the country. And representatives from many of them will converge on Houston next week (March 9-12) to discuss their industry and its future at a conference at the University of Houston called Port of the Future.
In the audio above, Rich Byrnes, chief infrastructure officer at the Port of Houston, talks with Houston Matters host Craig Cohen about what's driving the increasing traffic at the port, the challenges the port faces going forward, and about the upcoming conference.