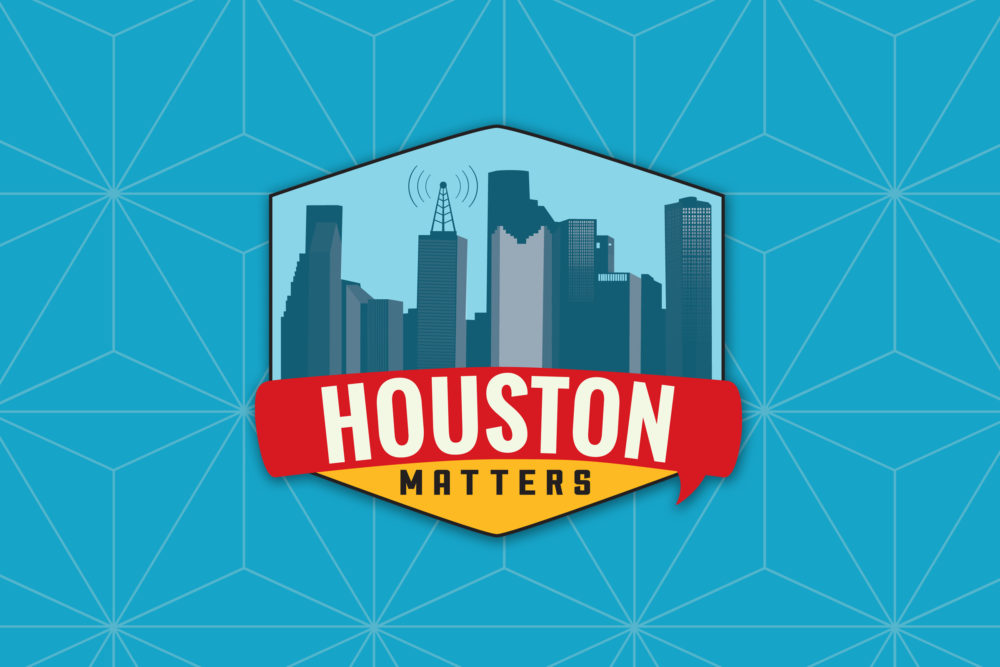 On Wednesday's Houston Matters: We recap the results from Super Tuesday voting in Texas and discuss the latest news in our weekly political roundup.
Also this hour: The ongoing trade war with China and even the coronavirus have contributed a slowdown at the nation's ports early in the year. So why is traffic at the Port of Houston continuing to grow?
And local food writers discuss their favorite places to eat in Chinatown on this month's edition of The Full Menu.