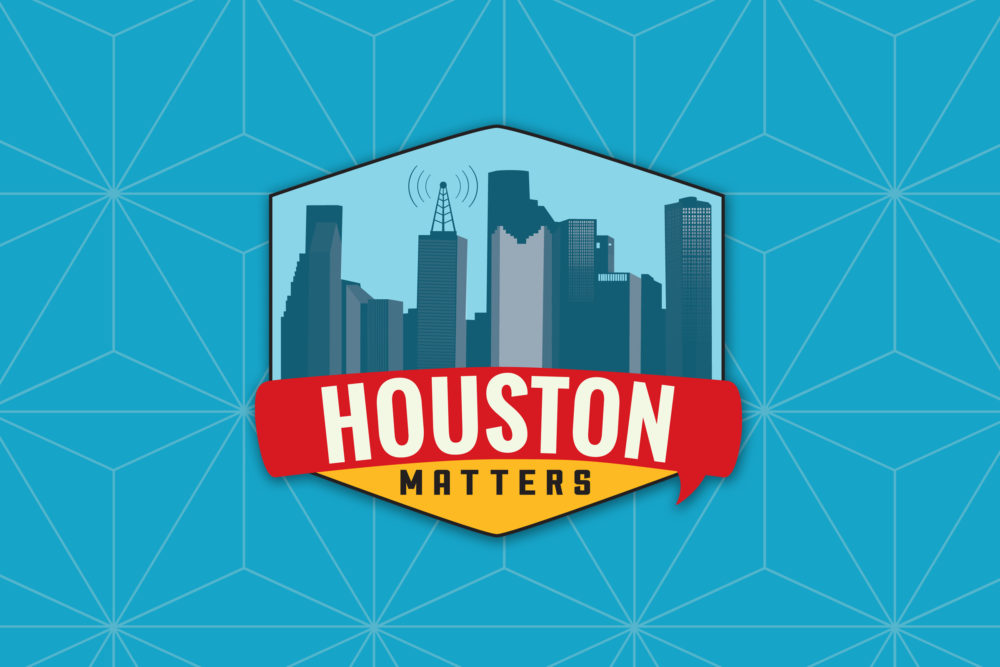 On Tuesday's Houston Matters: It's Super Tuesday, and we visit a polling place in the Sunnyside neighborhood.
Also this hour: Harris County Public Health's Dr. Umair Shah answers your questions about the new coronavirus that causes COVID-19, and how much precaution and preparation is enough — and how much is too much.
Then City Council Member Abbie Kamin, who represents District C, discusses city politics and answers your questions.
And this year the Houston Livestock Show and Rodeo is making special accommodations for guests with sensory sensitivities. Could we all use a little less stimulation in our lives?