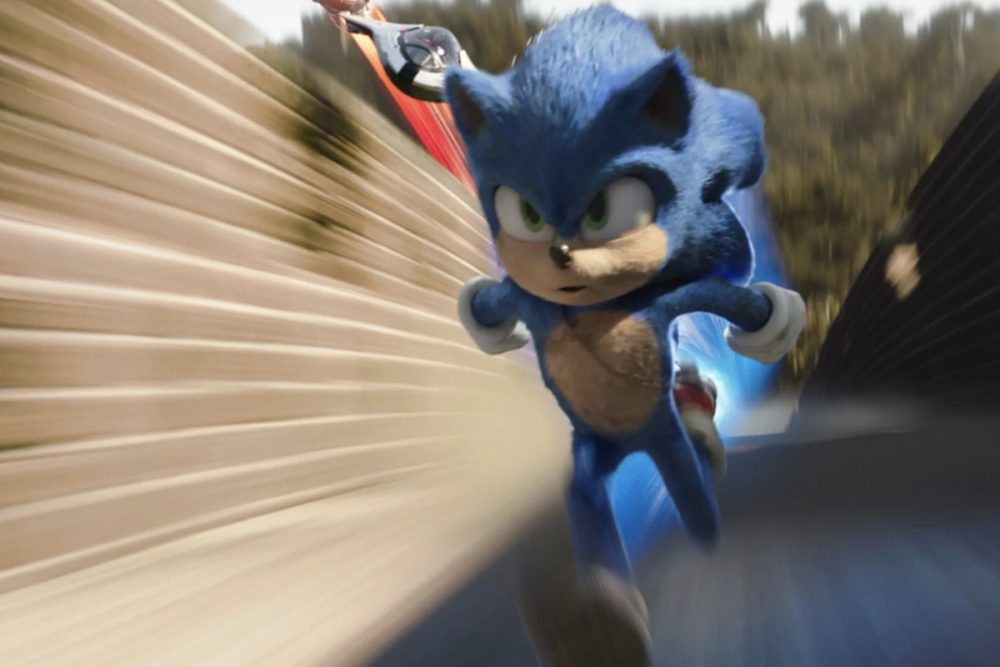 Video game culture is huge right now, and more popular than ever.
Far removed from the days of 2D sprites, mostly single-player games, and simple side-scrollers and shoot 'em ups, gaming has evolved with new genres, flashier graphics, more robust storytelling, and, of course, interconnectivity through online play and streaming.
And, along with the evolution of the games themselves, we're also seeing an evolution of a subset of films are adapted from or inspired by those games.
Through the 1990s, there were some fairly disastrous flops, like Super Mario Bros. and Street Fighter, that were both critical and financial failures.
Then, in 2002, Sony found substantial box office success with the Resident Evil film series that just wrapped up its final installment in 2017. But those have hardly been critical favorites.
More recently, a number of video game films like Tomb Raider or Detective Pikachu have seen moderate success with critics and box office gains, not to mention other successful films like Jumanji: Welcome to the Jungle and Wreck-it-Ralph that make prominent use of video game elements.
Now, the latest entry in that lineage is the live-action debut of Sonic the Hedgehog, the speedy, blue-furred mascot of Sega.
On this month's edition of The Bigger Picture, the Houston Matters regular series on film and TV, producer Joshua Zinn talks with local critic Michael Bergeron about how the new film stacks up against the past three decades of video game films.
Then he talks with Houston-based YouTube streamer (and massive Sonic the Hedgehog fan) George Gracin III, aka G to the Next Level.