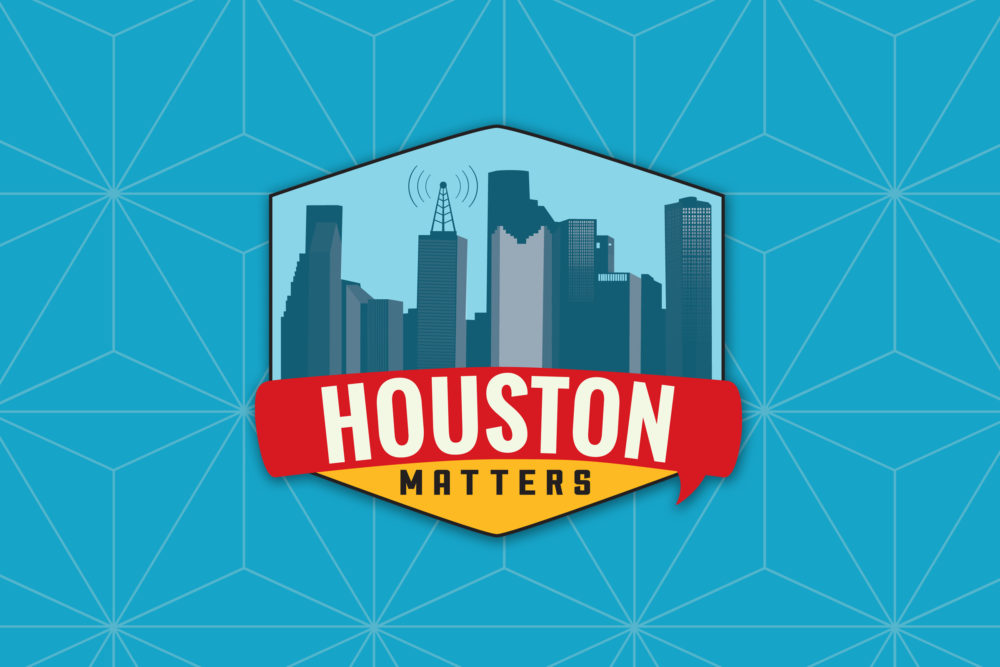 On Thursday's Houston Matters: We learn why presidential candidate Mike Bloomberg is spending so much time and money in Texas.
Also this hour: Women are underrepresented in Wikipedia articles, but a professor at Rice University wants to help change that.
Then, we take a look at the new Sonic The Hedgehog movie and the popularity of video game culture in this month's installment of series The Bigger Picture.
And a children's book recounts the siege of the Alamo through the eyes of a tree.