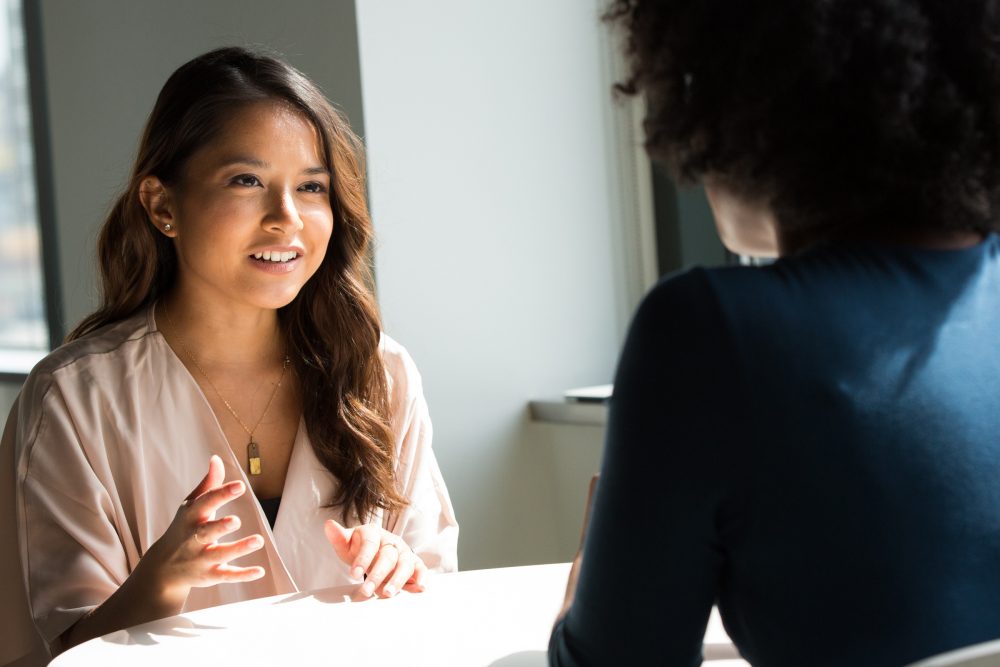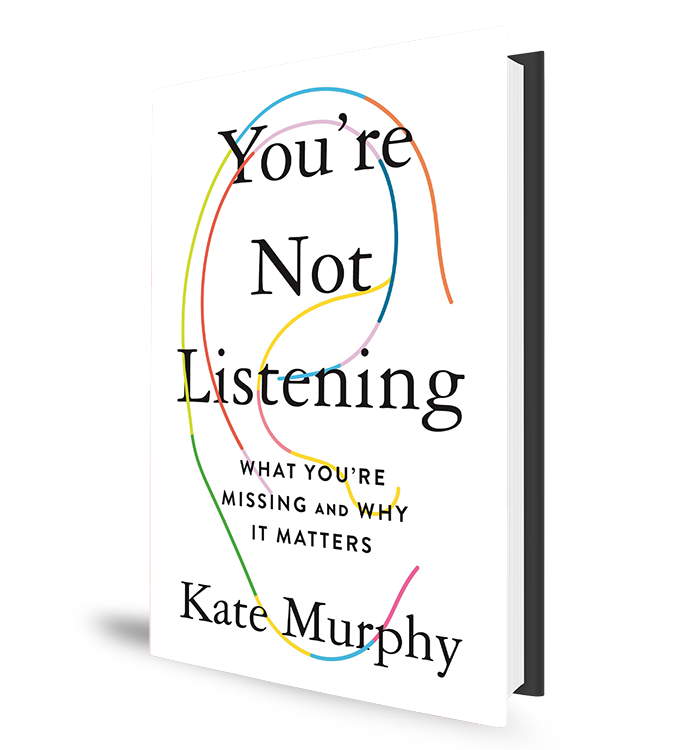 From an early age we're conditioned to not listen.
"We're told to lead the conversation, not follow it," says Houston-based writer and journalist Kate Murphy. "There's sort of this urgency in our culture to shape the narrative – stay on message."
Or, as a kid, if your parent stopped you and said, "Listen to me," that was usually bad news.
"It's a sure bet you were not going to like what was coming next," she said.
The same goes when a romantic partner says, "Listen, we need to talk."
Plus, nowadays, technology is everywhere.
"Everything around us is almost conspiring to keep us from listening," Murphy said.
She explores the often-lost art of listening in her book You're Not Listening: What You're Missing and Why It Matters. In the audio above, she discusses what she discovered with Houston Matters host Craig Cohen.
Murphy will discuss the book at Brazos Bookstore on Thursday, Feb. 27 at 6:30 p.m.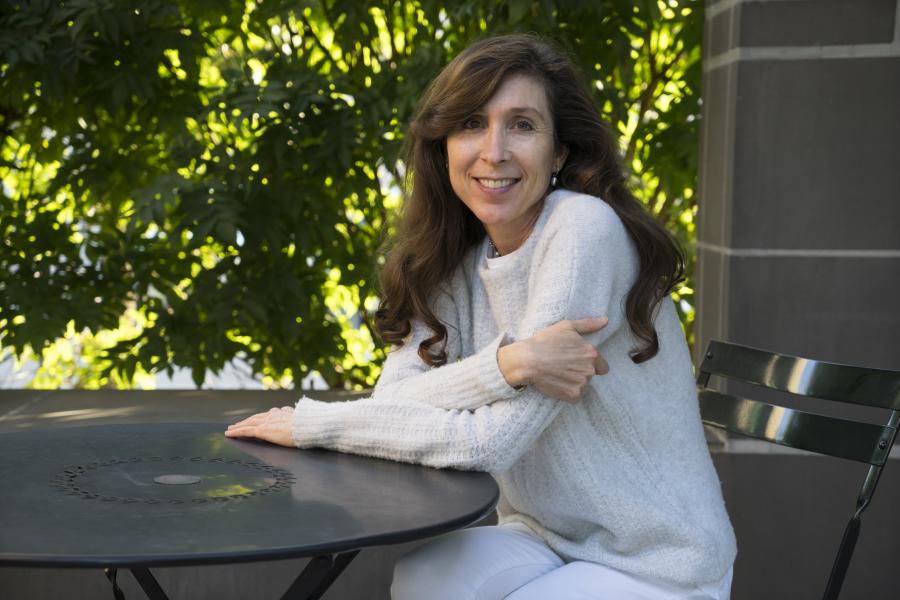 CONVERSATION HIGHLIGHTS
1. Listening Takes Effort. Wanting to listen is the first step, but there are plenty of tangible and psychological hurdles to clear too.
"We can think a lot faster than people can talk," Murphy said. "And, as a result, our minds start to drift. So it does – it takes effort. And with all these other things going on keeping us from listening, it is becoming very much of a lost art."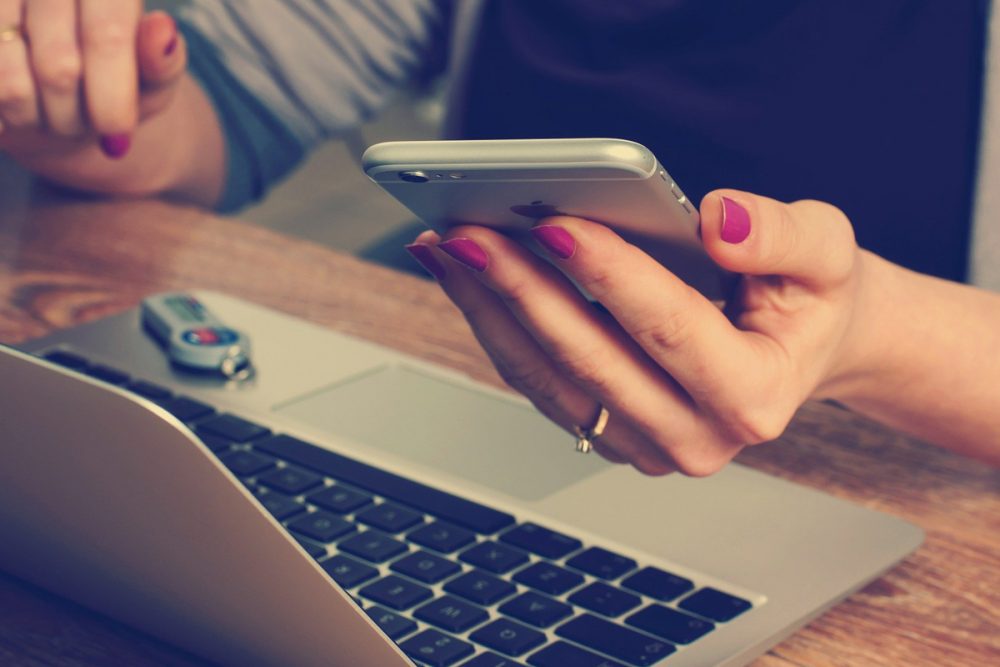 2. Multitasking Is A Myth
Murphy says there's this persistent myth that we can successfully multitask.
"But the research is really clear: each additional input degrades your ability to listen," she said.
3. Listening Is A Skill
To learn how good listeners hone that skill, she interviewed people from professions that demand a higher level of it.
"I like to call them the Olympic athletes of listeners," she said. "These are people like air traffic controllers, CIA agents, focus group moderators, bartenders, hair dressers. They're the people that have put in their 10,000 hours."
And just like any other skill, it gets better with practice.
"Like a sport or playing a musical instrument – the more you do it the better you get at it," Murphy said.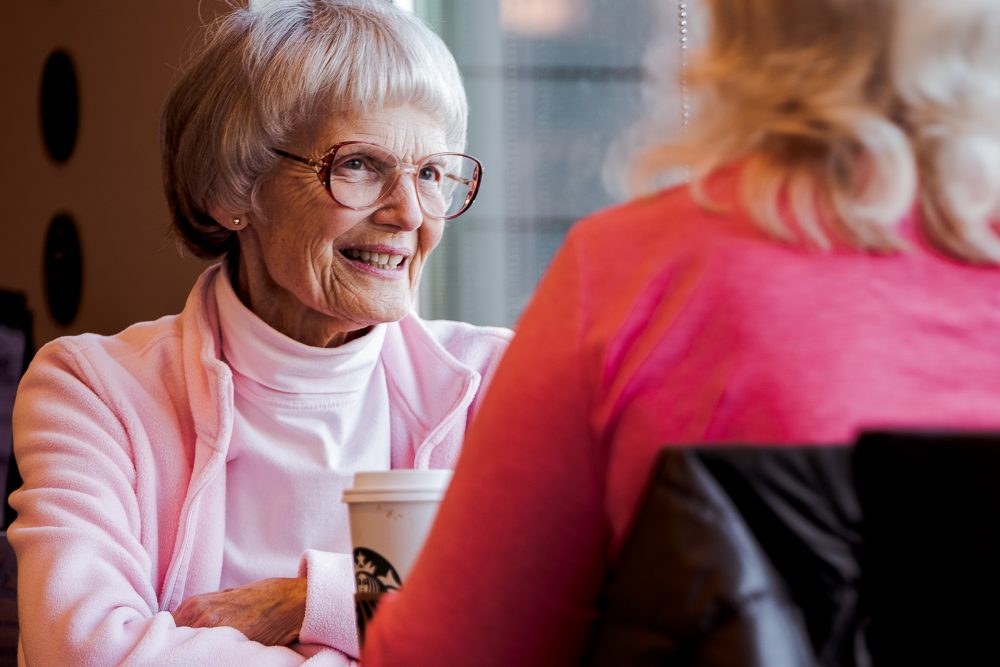 4. Your Listening Skills Can Atrophy
Murphy says, in a culture where good listening happens less and less, that compounds the problem.
"There's less and less listening going on, and as a result people get worse and worse at it, and when you get worse at something then you resist doing it," she said. "Like, if you haven't run for a long time, and then you try and run you feel like, 'OK, this is painful. It's hard for me to go back to doing that.'"
5. Treat Listening Like Meditation
So, in a world where distractions can't be completely avoided, what can someone do to improve their listening?
Murphy says to think about listening like meditation.
"Where you acknowledge distractions but then bring your focus back to the listener," she said. "Whereas, in meditation, you bring your focus back to breathing or a mantra. But, with listening, you bring yourself back to the conversation at hand."