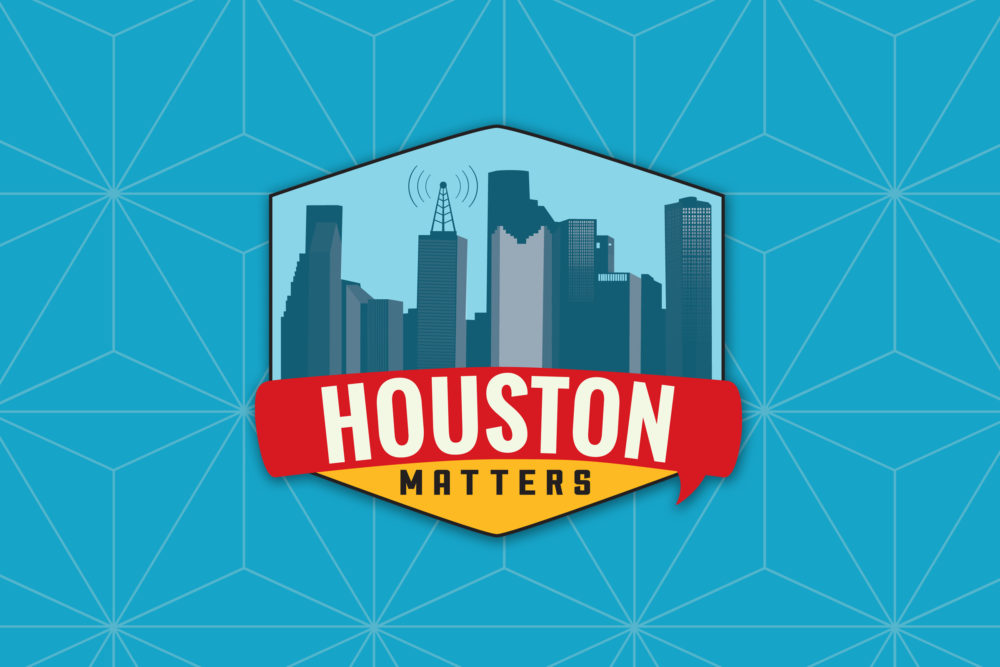 On Wednesday's Houston Matters: We break down the latest news in our weekly political roundup.
Also this hour: Who listens to you? Houston-based writer Kate Murphy has been asking people all over the world that question. And it's often followed by a long, awkward pause. She discusses the lost art of listening in her book, You're Not Listening: What You're Missing and Why it Matters.
And actor Sam Khazai uses his experience in counter terrorism and foreign policy for a role in Camp David at The Alley Theatre.