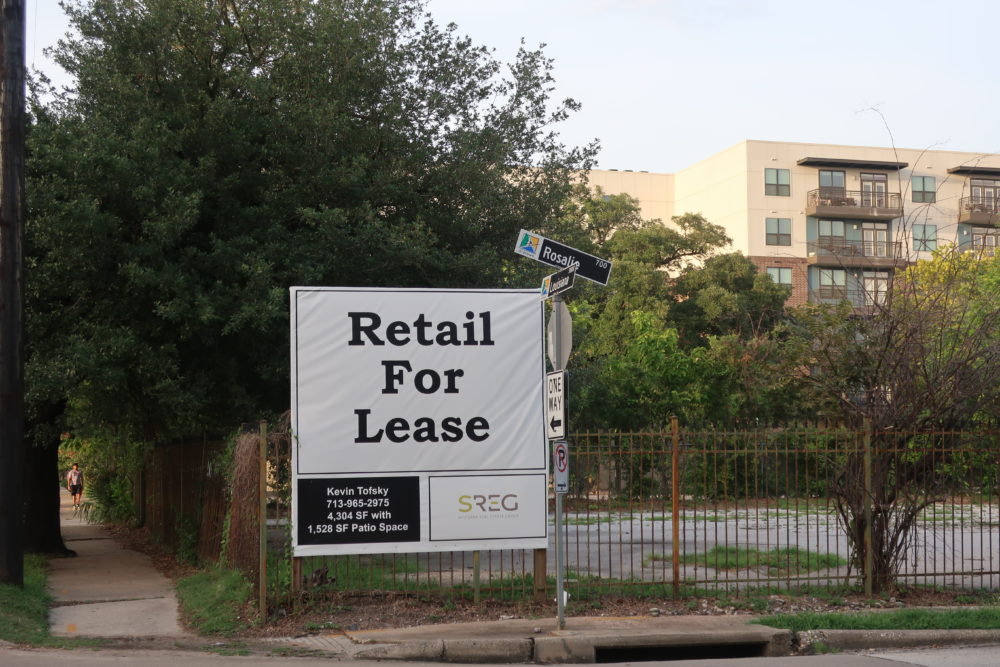 Houston commercial spaces are going through growing pains as oil and gas prices slump. And that comes just as landlords and big developers have overbuilt rental spaces. Energy companies account for 30 percent of office space, so as the market tightens the real estate market feels the pinch.
That's just one of several recent trends in real estate in Greater Houston, according to the Houston Chronicle's Nancy Sarnoff.
Speaking on Houston Matters with Craig Cohen Tuesday, Sarnoff highlighted several other things happening in the local market these days.
THREE RECENT REAL ESTATE TRENDS IN HOUSTON:
1. No One Wants to Be in the Office Another issue for commercial property is that, well, no one wants to be in the office. Employers are allowing more employees to have limited in-office attendance requirements, casual meetings in coffee shops, or complete telecommuting, reducing the amount of space needed from commercial buildings.
So, big developers are responding by focusing on amenities that would make people want to be in their space. Newer buildings are highlighting restaurants, gyms, even clubs exclusive to building members to create a "wow" factor for incoming companies and their potential employees.
Downtown's Allen Center complex is currently renovating its lobbies and open spaces to make it more friendly to impromptu meetings and to add more green spaces in a trending concept called "activate spaces" — converting large, open, previously-overlooked areas to be more welcoming.
Older buildings are also adding green spaces to their renovations, such as patios and greenhouses, toning down the 1970s style of Brutalist architecture in order to keep tenants.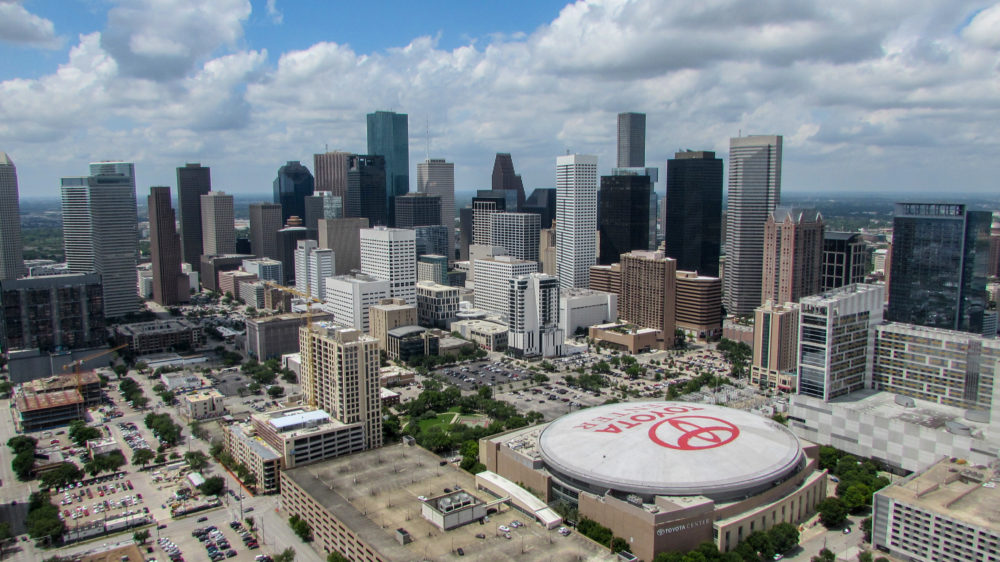 2. It's a Seller's Market On the residential side, Houston housing is in a clear seller's market, Sarnoff said.
Houston is currently considered to be in a "four-month market" — that's the amount of time it would take to sell a home if we stopped building at this moment. Six months is considered a balanced market. Home buying has been "super" strong in the past few months, Sarnoff says, as realtors confirm that bidding wars over houses for sale are not uncommon.
Mortgage rates are low at 3.5 percent — one point less than last year, encouraging potential buyers to take out loans. However, as prices in the inner loop range from $400,000 to $800,000 and housing inventory is limited, the cost immediately negates any savings for middle-income families.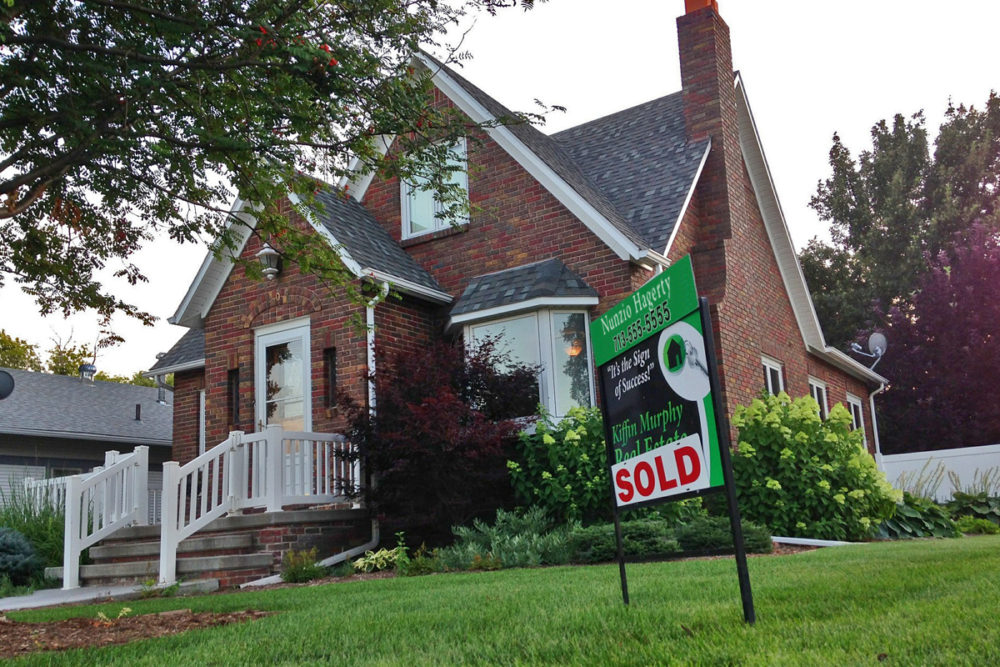 3. Slowing Down on the Higher End The higher-end market is also facing buyer slowdowns after the implementation of the 2018 federal tax law, which caps the amount you can deduct from your taxes for mortgage interest. Called the Mansion Tax, it means those with a mortgage of $750,000 or more would only be able to claim a maximum of $10,000 in mortgage interest. So people are shying away from high-end home purchases.