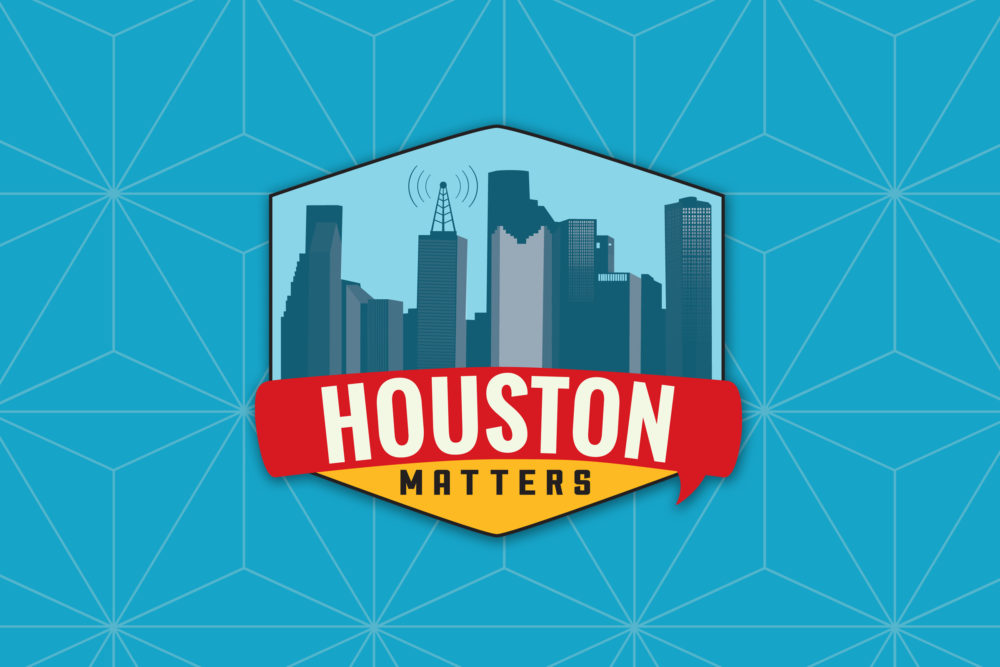 On Tuesday's Houston Matters: Harris County Judge Lina Hidalgo wants to create the first ever county-funded deportation defense program in the region. Funding would go toward legal aid to help people facing deportation who can't afford a lawyer. County commissioners vote on the proposal today.
Also this hour: Rep. Sylvia Garcia discusses issues facing her district and answers listener questions.
Then, we check in on the state of real estate in Greater Houston.
And we visit an immersive art exhibit inspired by memories of Harvey.