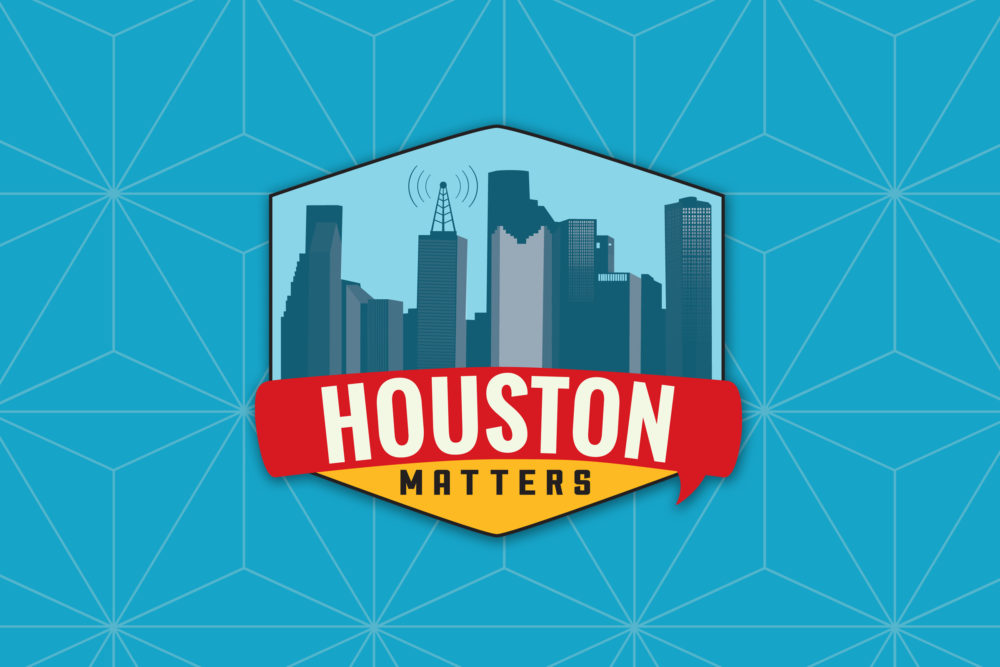 On Monday's Houston Matters: A new survey tries to determine who is in the lead for the Democratic Presidential and Senate nominations.
Also this hour: A law professor says America's immigration system isn't broken – it's operating just like it was designed to. He explains in his book, Migrating to Prison.
Then, a local veterinarian answers your pet care questions. And we get an update on sports.