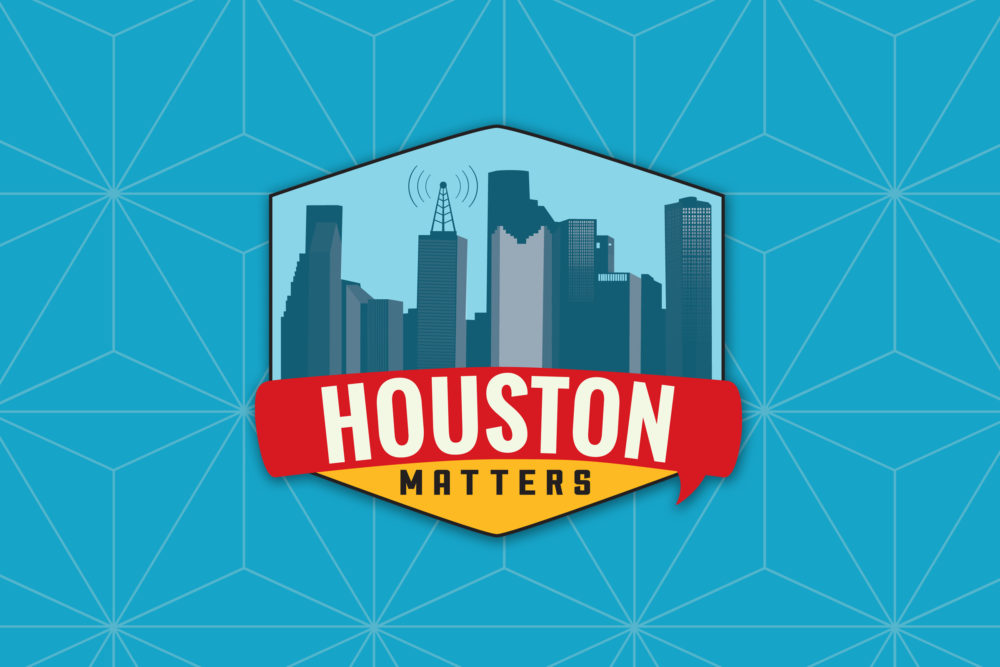 On Friday's Houston Matters: Water levels on Lake Conroe will continue to be lowered seasonally through the end of 2022. The San Jacinto River Authority voted 5-1 last night in favor of the move. We learn what it means for residents.
Also this hour: The unique challenges of researching an African-American family tree. Then, our non-expert panel weighs in on flooding and high-speed rail on this week's edition of The Good, The Bad, and The Ugly.
And the new comic opera Yeltsin in Texas recalls the day in 1989 that late Russian President Boris Yeltsin visited a Clear Lake grocery store.