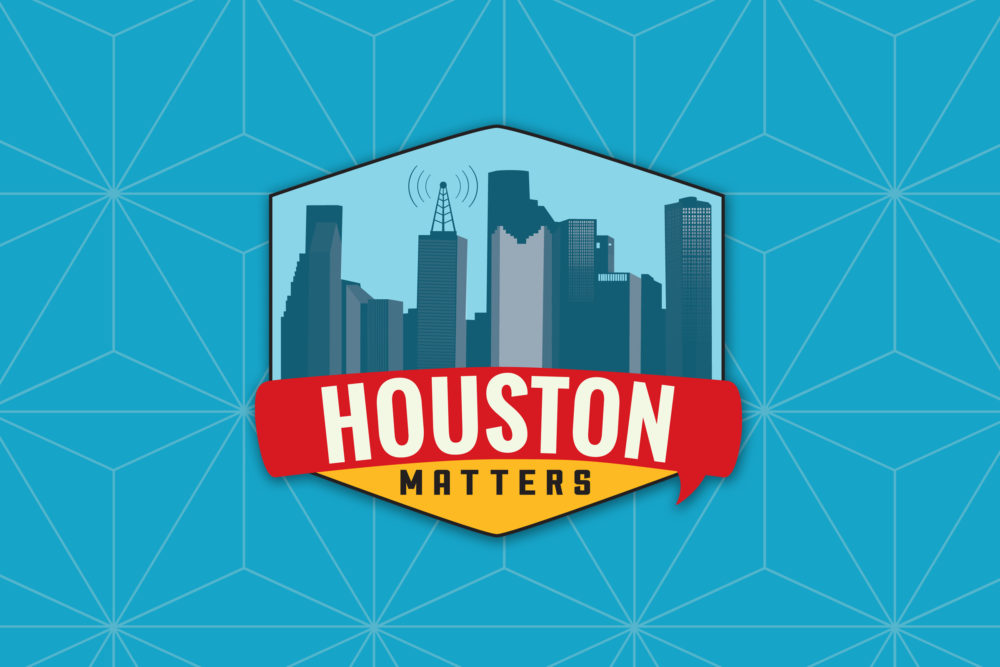 On Thursday's Houston Matters: Harris County District Attorney Kim Ogg is up for reelection this year, but some progressive Democrats aren't happy with how she's handling her position. We learn why.
And we learn why some Houstonians are afraid to participate in the census.
Also this hour: We learn where the candidates for U.S. Senate stand on the issue of health care. Then, we discuss what makes a good workplace.
And the classical music world is going to be celebrating Beethoven's 250th birthday all year — but what if we didn't?