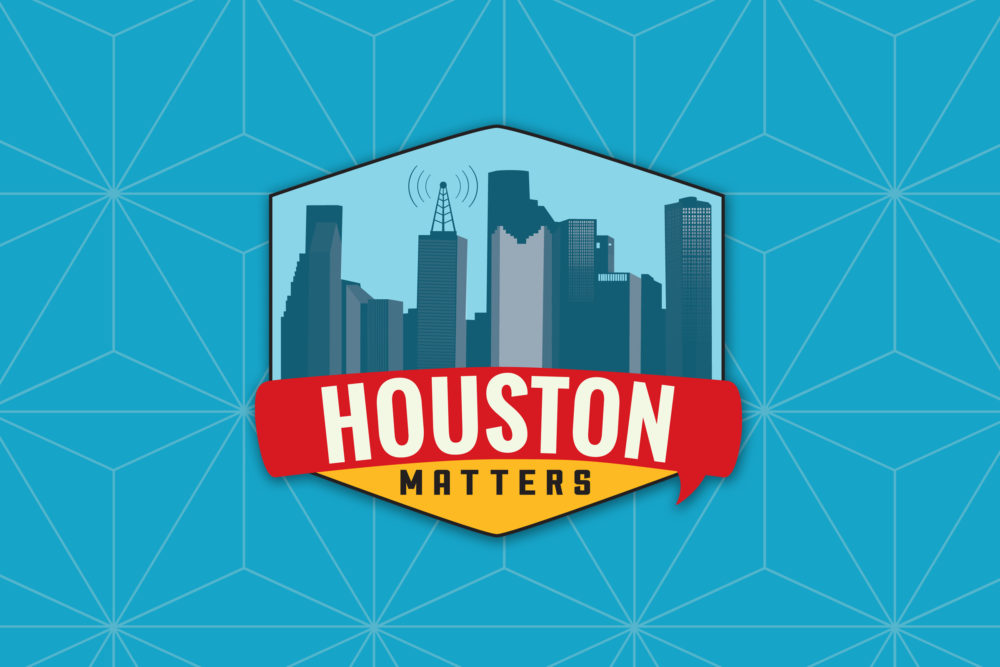 On Wednesday's Houston Matters: Women often get paid less than men, but minority women in Texas face an even-wider wage gap. And a new study shows it's even worse in Houston.
Also this hour: We break down the latest news in our weekly political roundup.
Then, we discuss how to leave work at work.
And a new book reflects on some Vanished Houston Landmarks.