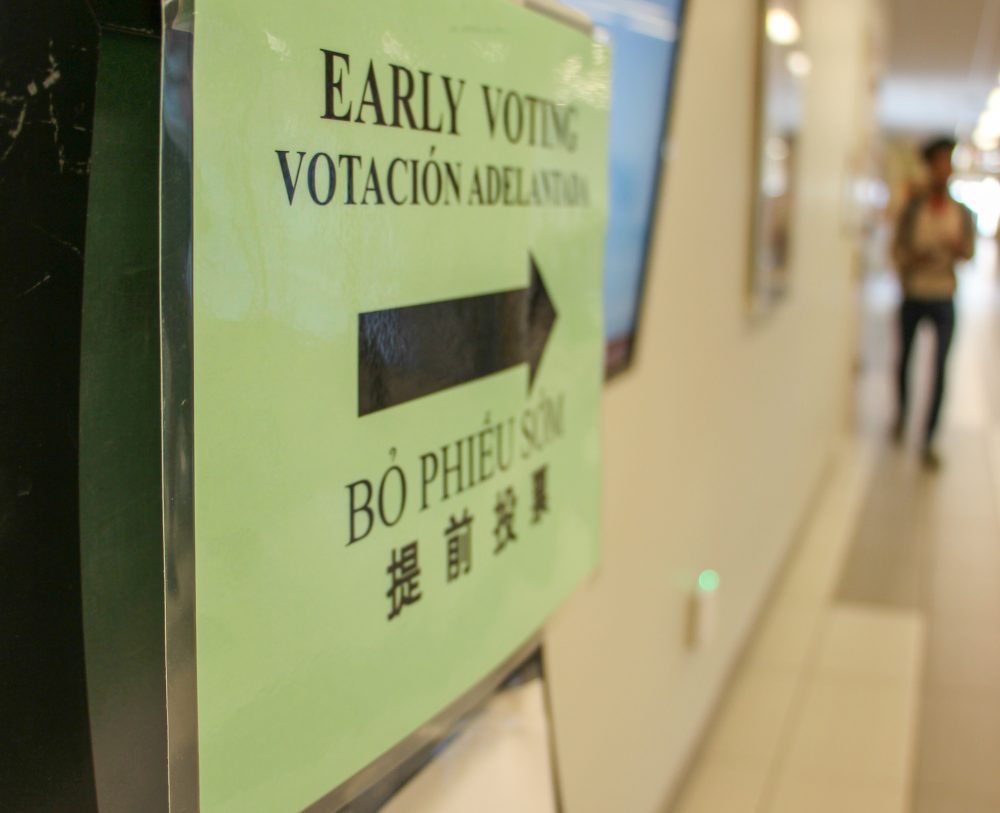 Harris County Clerk Diane Trautman says she'd like to see a ranked-choice voting system implemented in Greater Houston and across the state in order to avoid runoffs, something she said would save taxpayer money.
Other states and cities have implemented ranked-choice voting, which allows voters to rank candidates by their order of preference.
"It's what you call an instant runoff," Trautman told Houston Matters host Craig Cohen Tuesday. "Because voters have already ranked on the ballot their choice – first, second, third – when there are more than two candidates on the ballot."
The Texas Legislature would have to approve such a change, and Trautman encouraged citizens to contact their lawmakers to lobby for it.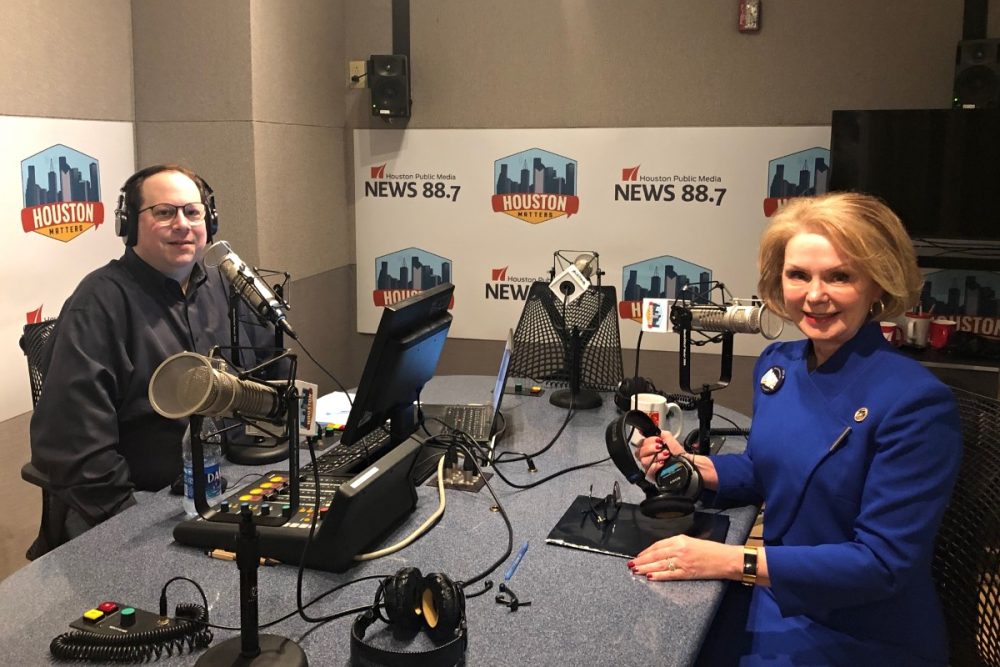 Ensuring Timely Results on Election Night
Trautman also said her office is doing three things to ensure that results can be tabulated and disseminated quickly on March 3, when Texas and several other states cast their primary votes on Super Tuesday:
Going from one drop-off location for election judges to four, which will cut down on travel time
Moving the central counting location to the clerk's election technology center, which is closer to the judges' drop-off locations
More clerks at polling locations to check in equipment
"So, I think that's going to speed it up," she said.
However Trautman noted it'll be the largest election she and her staff have handled so far, with some 400 polling places. Also, since it's a primary election, each polling place will have both a Republican and a Democrat election judge present — meaning the whole operation involves coordinating more than 800 people.
"That's more than we've done so far since I've been in office," she said. "It is what it is. Just as soon as we receive results from our election judges we will be getting those results out to the public."
You can hear Trautman's entire conversation in the audio above.