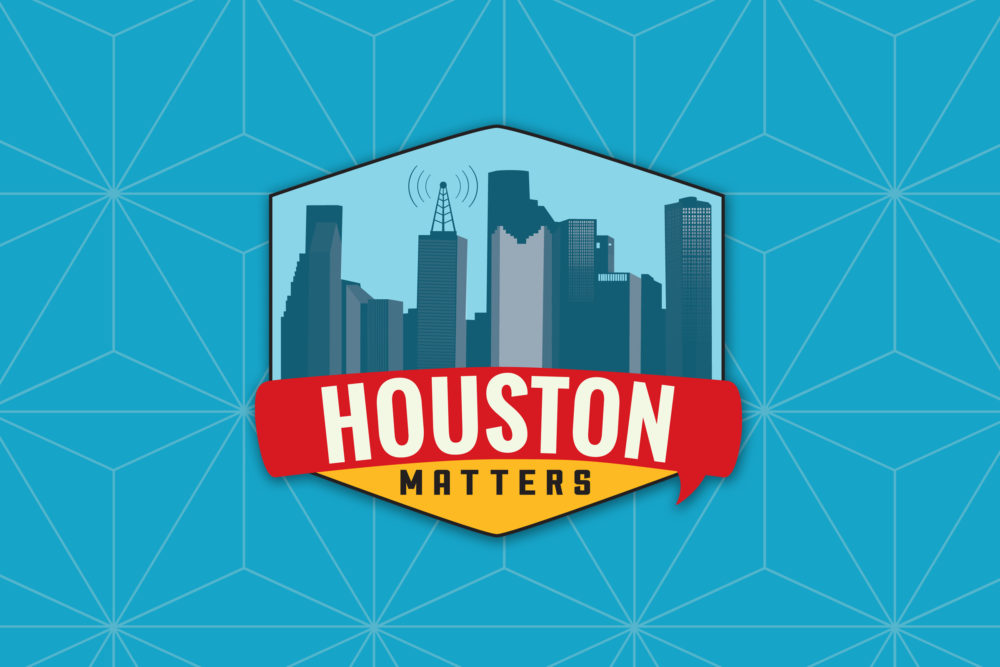 On Monday's Houston Matters: It's Presidents' Day, and so we learn about an annual survey where historians rank all the U.S. Presidents. The survey is run by a local political scientist and some colleagues.
Also this hour: The Houston Chronicle announced last month it would stop publishing mugshot galleries. We discuss how publishing such photos can affect people's lives — and even caused one man to change his name.
Then, a pair of local cardiologists discuss heart health.
And, from the Astros apologizing to the latest on the Rockets, Jeff Balke updates us on Houston sports.