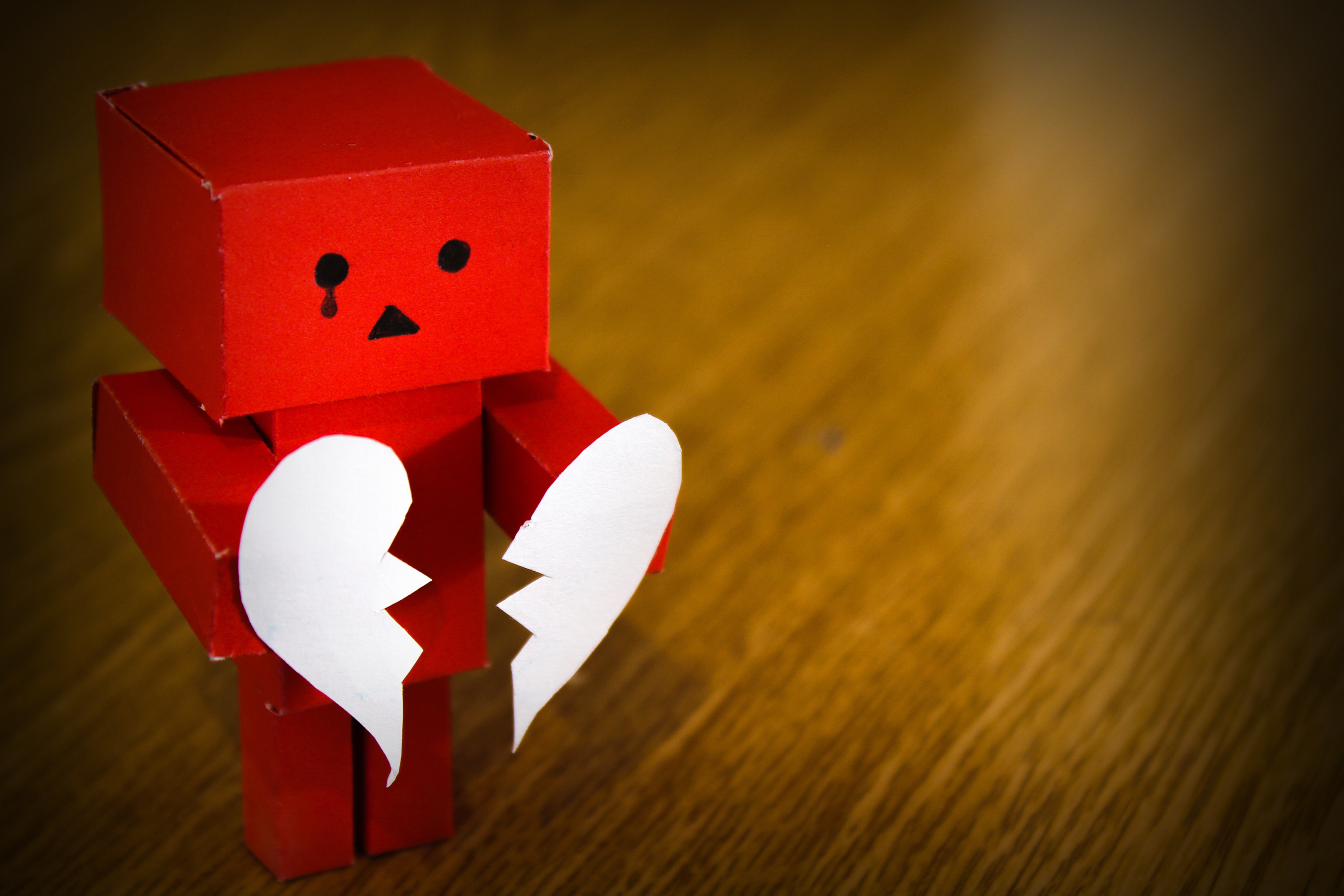 No matter how you're spending this Valentine's Day, in the dating world it could always be worse.
In fact, you've probably experienced worse at some point in your life — a date that was, well, a bit of a dud. Or maybe even so terrible, ridiculous, or downright dumbfounding that you pondered a life of solitude in response.
Well, we've all been there. Dating is terrible until it isn't.
In the audio above, Houston Matters shares a collection of Houstonians' bad dates, featuring News 88.7 voices either talking about their own experience or reading a story we received from one of your fellow listeners.
And you can read some highlights below.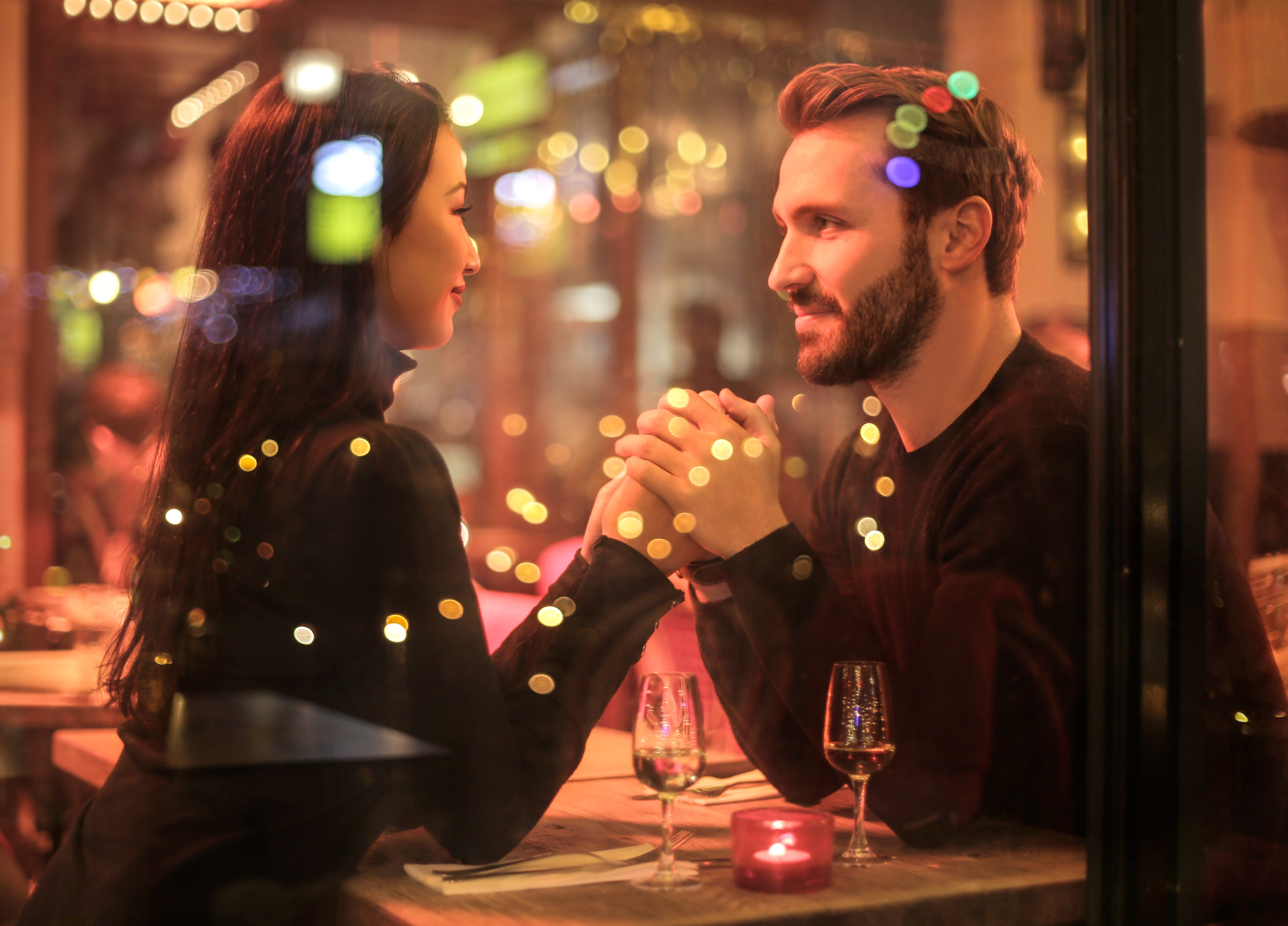 A DATE THAT LED TO MARRIAGE — FOR SOMEONE
One listener told us that during a date the guy burst into tears and admitted to her that he has a girlfriend — but their relationship was in trouble. However, instead of ending the date, the woman talks with him for a while and gives him some advice.
A week later, she gets an email from him thanking her for all her advice and adding that he and his girlfriend are now engaged.
"I went on a date so bad it started a marriage," she said.
OTHER LOWLIGHTS:
A guy doesn't show up for a date because he fell asleep
A date says she doesn't want the guy she's on a date with to spend time with his two attractive female friends
A date getting hijacked by another person — only to discover it wasn't ever a date to begin with
Someone getting dumped via a note left on her car
A date who shows up wearing dragons on nearly every article of his clothing — and body