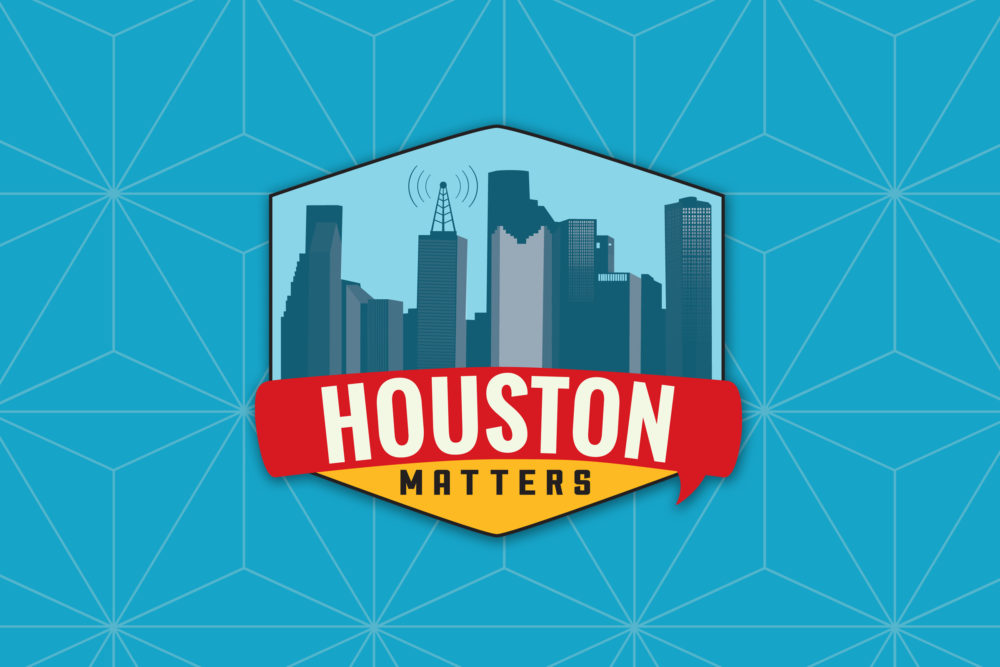 On Friday's Houston Matters: A judge says the federal government is to blame for houses and businesses that flooded upstream of the Addicks and Barker Reservoirs. So how much should homeowners be compensated?
Also this hour: In celebration of Valentine's Day, Houstonians share stories of their worst dating experiences.
Then, we break down The Good, The Bad, and The Ugly of the week's news.
And we broadcast live from Interfaith Ministries' Meals on Wheels deliveries.