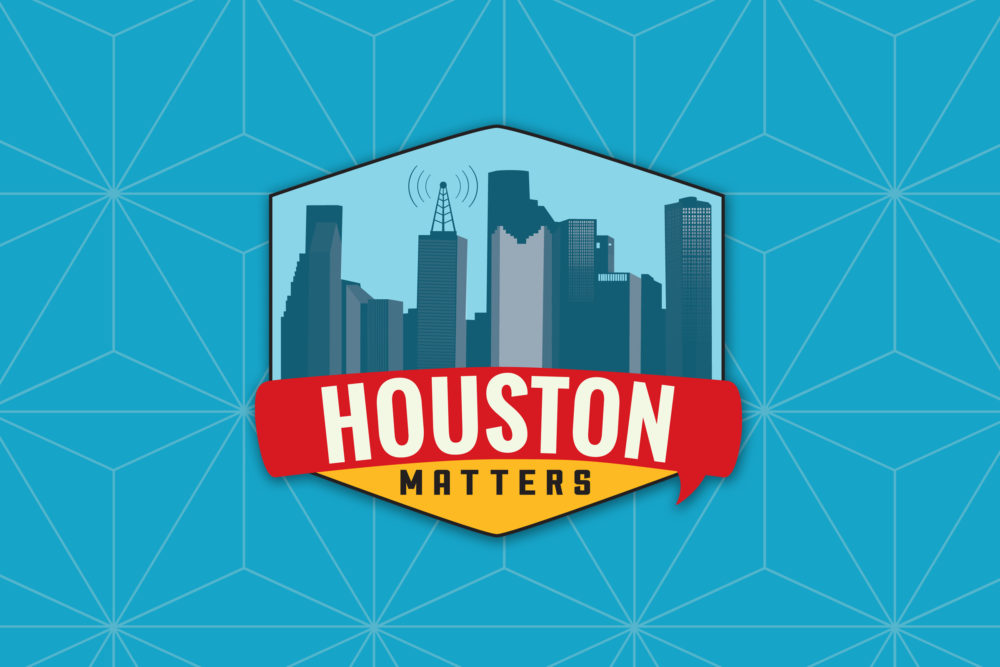 On Thursday's Houston Matters: We take a closer look at the city's plan to prepare the city for major floods.
Also this hour: We discuss the role climate change plays in Houston's flooding with Jim Blackburn of Rice University's SSPEED Center.
Then, we meet Tony Adams, an Astros fan who logged nearly every pitch of the 2017 season to see when the trash can-beating scheme was being used.
And we learn why Mardi Gras in Galveston is the second-biggest Mardi Gras party in the nation.