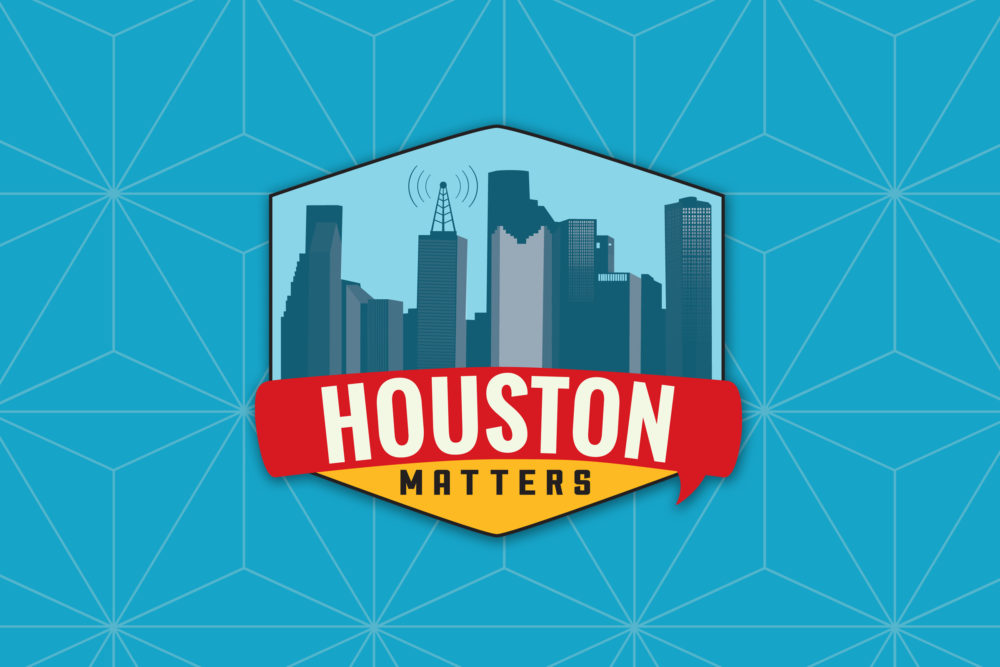 On Wednesday's Houston Matters: A leader in Houston's Nigerian community weighs in on what President Trump's decision to add Nigeria to a visa and travel ban means for folks here in the Bayou City.
Also this hour: We discuss the New Hampshire primary results and learn why President Trump is threatening to veto a bill to help Harvey victims pay off loans in our weekly political roundup.
Then, a local dentist answers listener questions.
And Abigail Rockwell shares some lesser-known aspects of the life of her grandfather, Norman Rockwell.