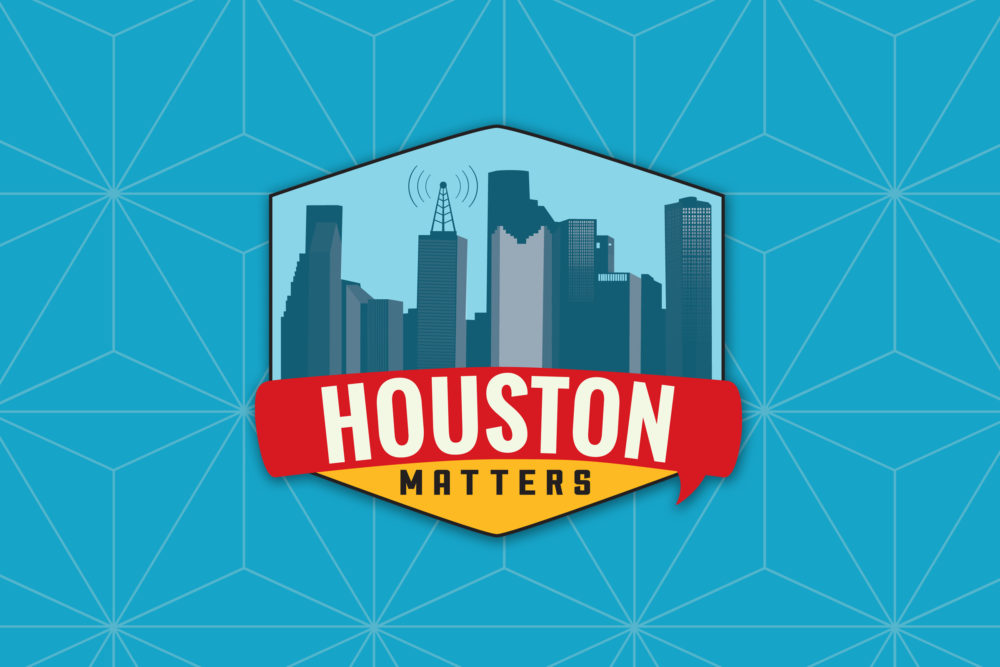 On Tuesday's Houston Matters: After a recent school shooting, we discuss some unintended consequences stemming from increased campus security.
Also this hour: City Council Member Amy Peck talks about issues facing District A and the city at large.
Then, a University of Houston economist explains why gradual economic growth is nothing to be afraid of.
And we learn about an early pioneer of forensic science.