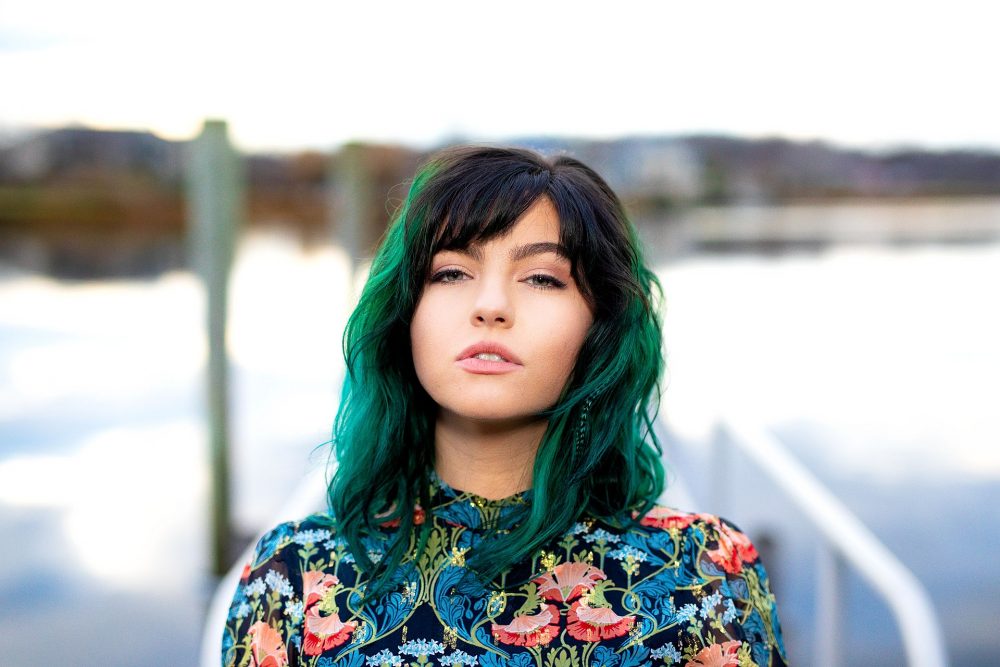 In her latest single, ICIMY (which stands for In Case I Miss You) singer Phoebe Ryan combines elements of upbeat pop with sincere lyrics to create what she's called "a sad song with good energy."
It's the lead single from Ryan's first full-length album, How It Used To Feel, which is due out this spring.
Ryan's been on the music scene for several years, but until now has only released singles and an EP, along with writing for and collaborating with the likes of Britney Spears, and The Chainsmokers, to name a few.
On Saturday night (Feb. 8), Ryan opens for K-pop artist Eric Nam at Houston's House of Blues.
In the audio above, she tells Houston Matters producer Michael Hagerty why she took nearly a year off prior to recording the new album.
And Ryan, who was born in Dallas and spent her early childhood there, explains how her Texas past helps her cleanse her musical palate from time to time.