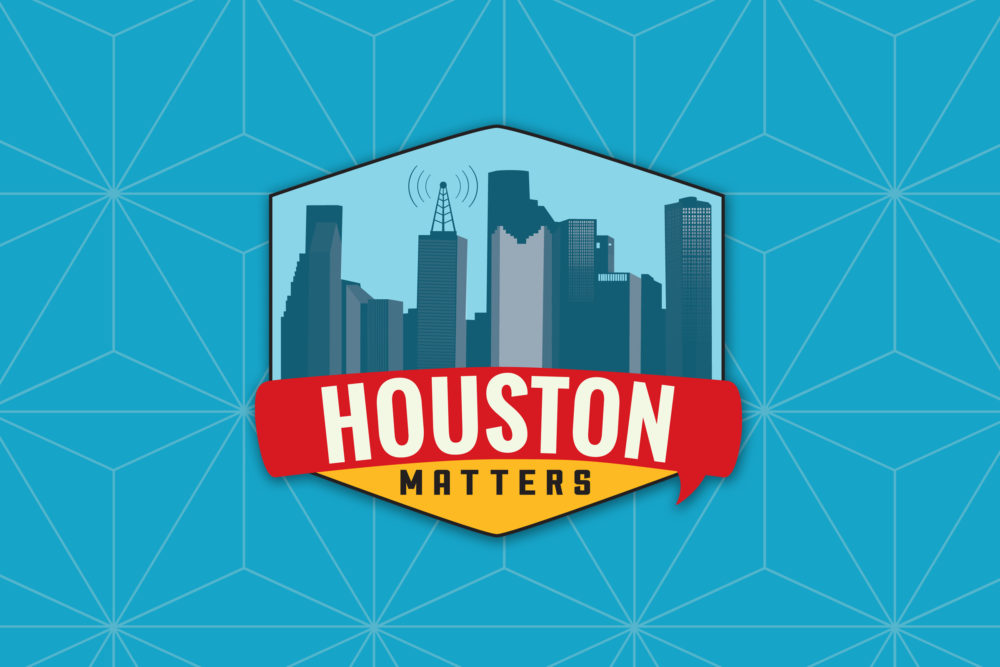 On Friday's Houston Matters: We learn about the problem of drivers parking in bike lanes around the city.
Also this hour: What would it take to attract more visitors to downtown Houston on weeknights?
Plus, we break down The Good, The Bad, and The Ugly of the week's news.
And Texas-born singer Phoebe Ryan talks about balancing bipolar disorder with the demands of performing.