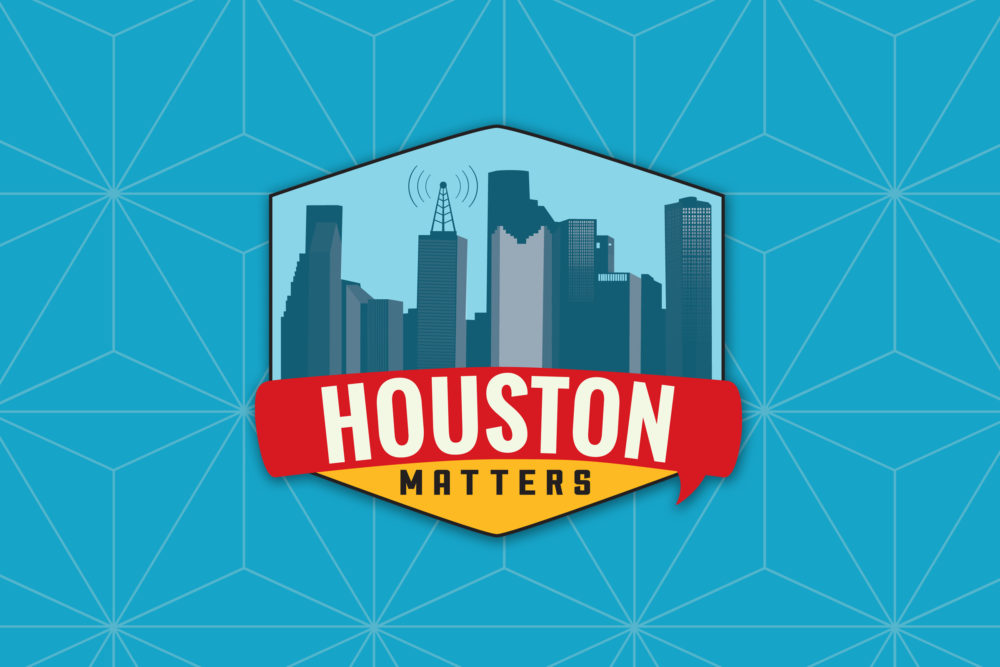 On Thursday's Houston Matters: In 2019, Texas had six refineries releasing excessive amounts of the toxic pollutant benzene into local neighborhoods, according to a new report from Air Alliance Houston.
Also this hour: Has the end of the world already happened? A local professor's series for the BBC offers an irreverent take on the most serious issues of our time.
Then, Pulitzer Prize winner Gilbert Gaul talks about his book, The Geography of Risk: Epic Storms, Rising Seas, and the Cost of America's Coasts. He takes a critical look at our country's $3 trillion worth of property built near the coasts and in floodplains, which of course includes Greater Houston.
And Andres Orozco-Estrada explains why the Houston Symphony is devoting two weekends' worth of concerts to one composer.