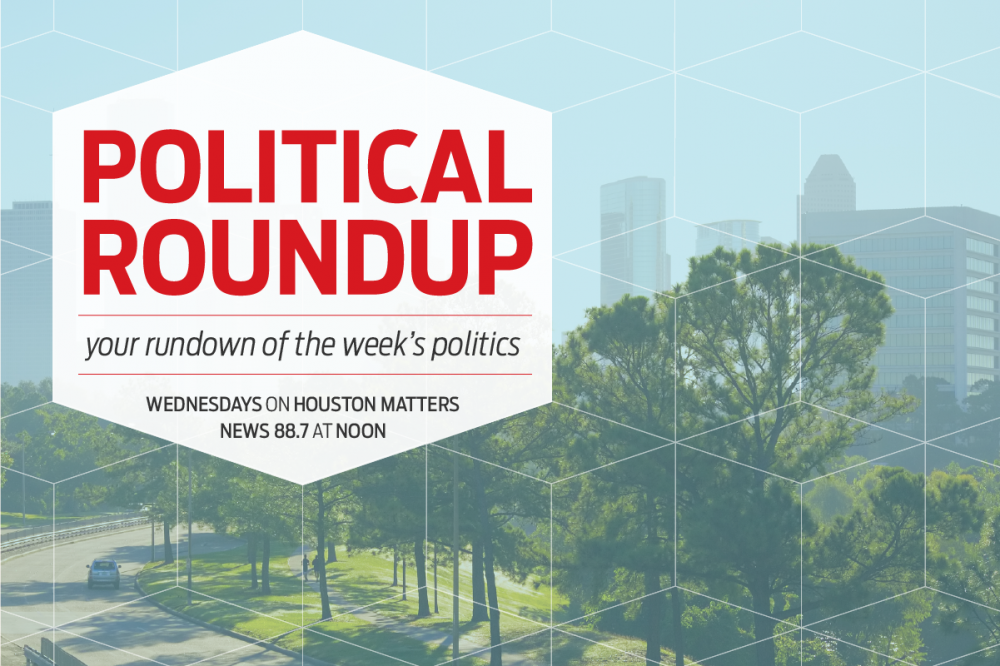 President Trump delivered the annual State of the Union address last night under unusual circumstances. After months of investigation, debate, an impeachment vote in the House, and a trial in the Senate, the President is expected to be acquitted in a Senate vote today.
In our weekly political roundup, we ask listeners whether the entire impeachment process was necessary and appropriate — or a waste of time?
And the Iowa caucuses Monday didn't exactly go as planned, with delayed results adding frustration to the already long process of delegate counting for the candidates vying to face the President in November.
In the audio above, Houston Matters host
Craig Cohen
discusses those stories and other developments in national, state, and local politics in our with the help of:
Mark Jones of Rice University's Baker Institute for Public Policy
Renée Cross from the Hobby School of Public Affairs at the University of Houston