The delayed caucus results in Iowa might have sounded a bit familiar to those in Greater Houston.
Just this past November, Harris County experienced many hours of delays reporting election results after the state told the county clerk's office to change its vote-counting procedures just days before the election.
Well, another election is just weeks away. Texas holds its primaries on Super Tuesday, March 3, when fourteen states hold party elections.
So, are we ready?
The reason the state told Harris County to change its procedures last November was because the county had been uploading memory cards through an encrypted network as a means to speed up reporting. Instead, the votes had to be physically driven to a central location and counted there.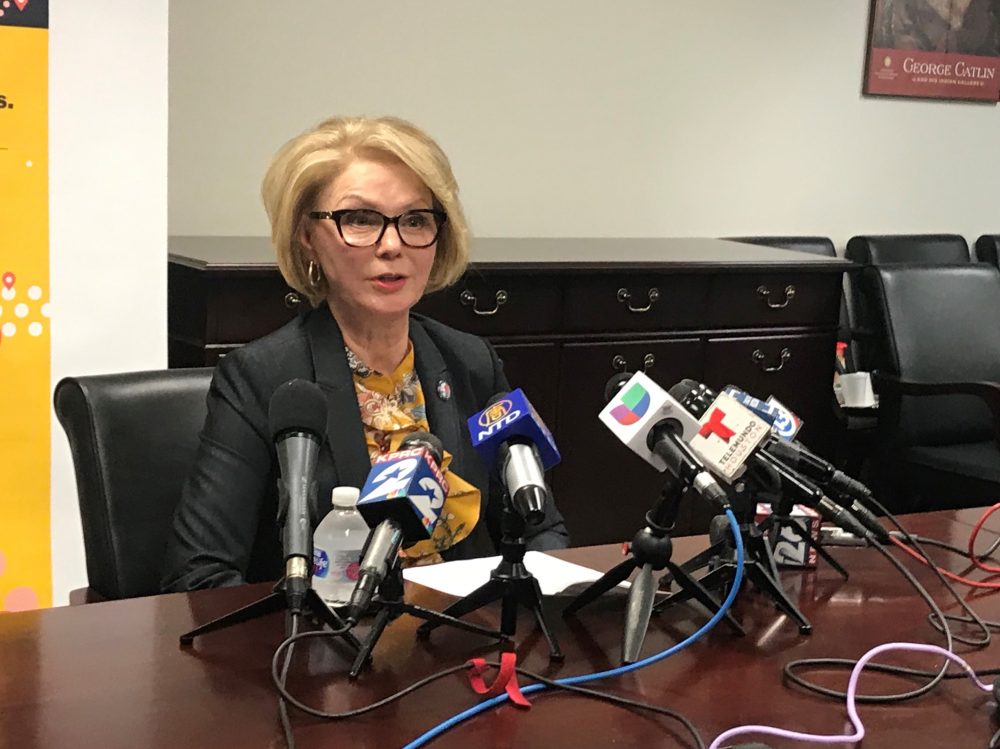 Dan Wallach, an election security expert and professor of computer science at Rice University, says the system we vote with here in Harris County was engineered in the late 1990s and hasn't been updated by the vendor since the mid 2000s.
"And there are several known security vulnerabilities," he told Houston Matters with Craig Cohen on Wednesday. "Getting rid of that electronic transfer of data is one mitigation that helps deal with one of the vulnerabilities that we have in the system."
And the process to replace that system is underway, but it wont be completed until after the 2020 election.
"There will be a procurement process to get a replacement machine," Wallach said.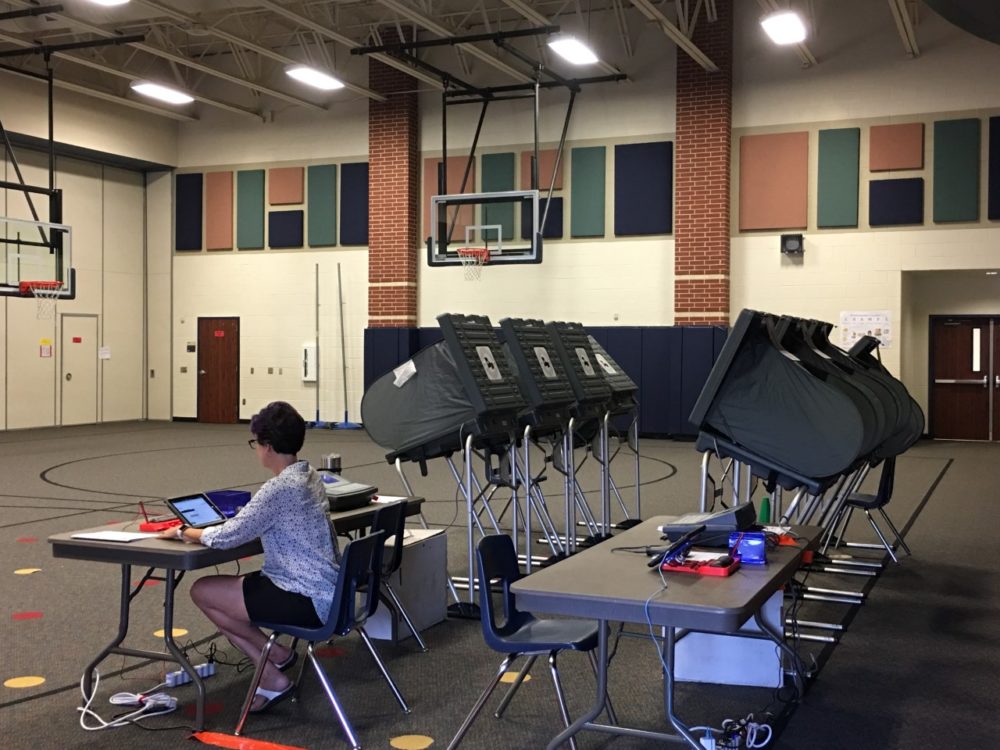 More Technology, More Problems?
As technology becomes more incorporated into every aspect of our lives — including elections — should we expect more delays and snafus to be a part of the democratic process going forward?
"Well, certainly technology can do wonderful things — we use it every day in all of our lives," Wallach said.
However, deploying new "immature" technology so close to an election is a bad idea, as was the case with the app the Iowa Democratic Party used to have precincts report results, he said.
"This Iowa app was first deployed something like three days before the election," Wallach said. "They weren't even able to get it into the app stores because that's a process that takes time. So, when you're trying to do things at the last minute under pressure at a low budget, that's not going to work well."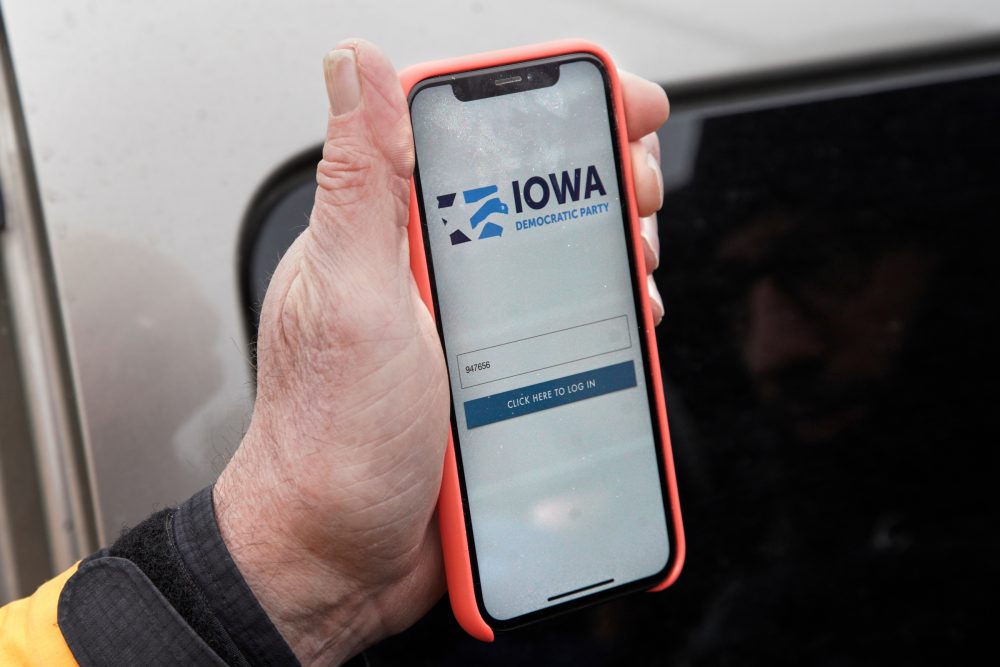 A Security Risk In Iowa?
While the problems with the app were inconvenient — and perhaps embarrassing — was using such technology a bad idea from a security standpoint?
Wallach says there really wasn't a security risk because the original results were written down on paper. The app was simply meant to accelerate the process of gathering and reporting the results.
"They always had that paper to go back to," he said. "But it was definitely a lack of testing and procedures to make sure that they would know it would work."
Assessing The Most Significant Threat
So, when it comes to elections these days, should we be more concerned about hacking or about inconsistencies in the technology we use and how we use it?
Wallach says both are a concern, although he doesn't see Texas as much of a target.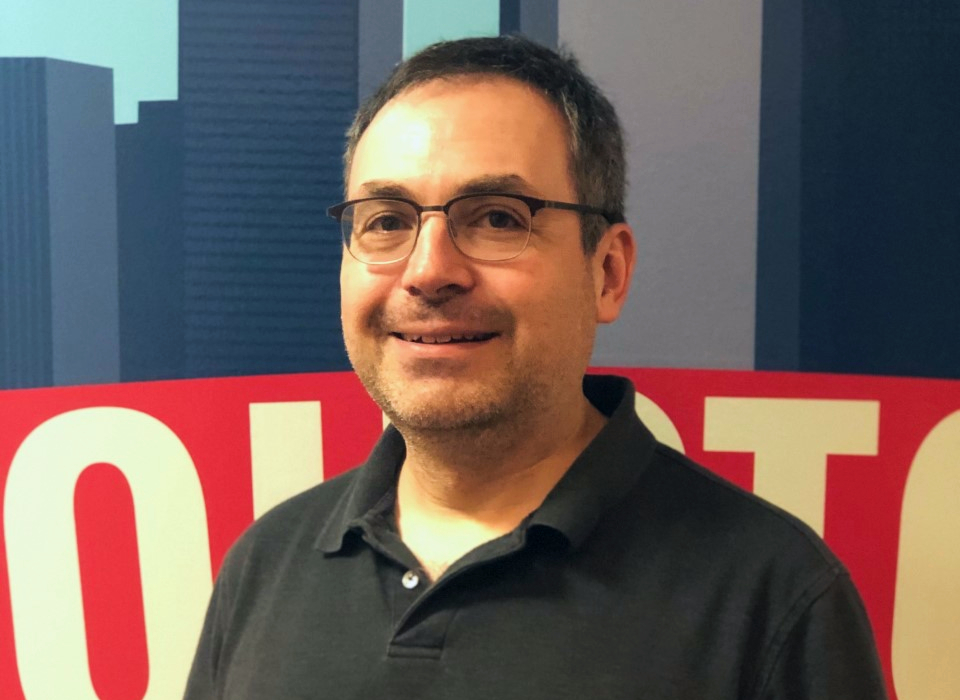 "I anticipate that we will see more foreign nation states trying to tamper with our elections, and I don't know if they would be interested in tampering with Houston because Texas is not really a battleground state," he said. "On the other hand, for the battleground states, I would expect that there will be a lot more attention paid to their defensive posture."
Wallach said he would like every election official in the state before the election to review what he called "the simple, boring stuff," such as their password policies, using two-factor authentication — like using key fobs that you need to log into a system — updating and applying security patches, and having outside entities audit their network from a security perspective.
"This is the sort of basic IT security stuff that has nothing to do with elections, but's really important to defending yourself against foreign adversaries," he said.
You can hear Wallach's entire conversation with Craig Cohen in the audio above.