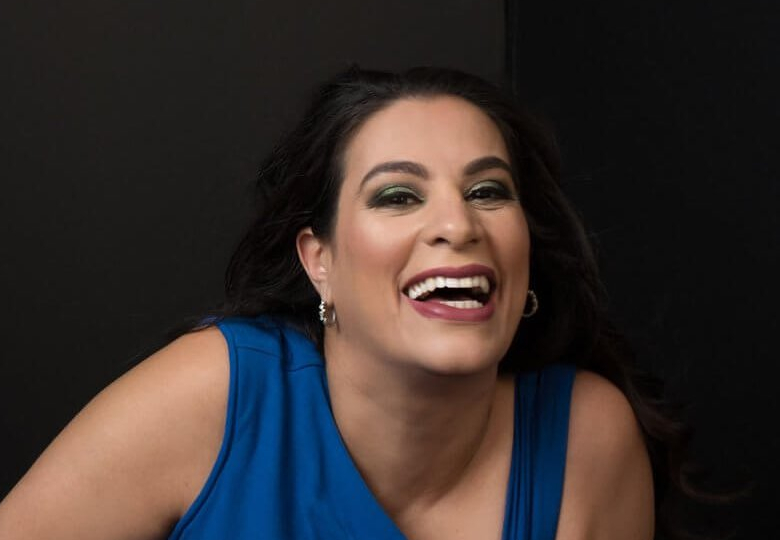 Comedian and actress Maysoon Zayid has cerebral palsy. She's also a Palestinian and a Muslim.
And all of that finds its way into her act.
"If there was an oppression Olympics, I would win the gold medal," Zayid said in a 2014 TedTalk. "I'm Palestinian, Muslim, I'm female, I'm disabled, and I live in New Jersey."
Zayid's on stage Saturday, Feb. 8, at a sold-out event with the Asia Society Texas Center, where she'll be interviewed by Houston Public Media's Ernie Manouse.
In the audio above, she tells Ernie she didn't always know she was funny – but she's always been a storyteller.
And she explains how her parents raised her not to see herself as different from any other kid.