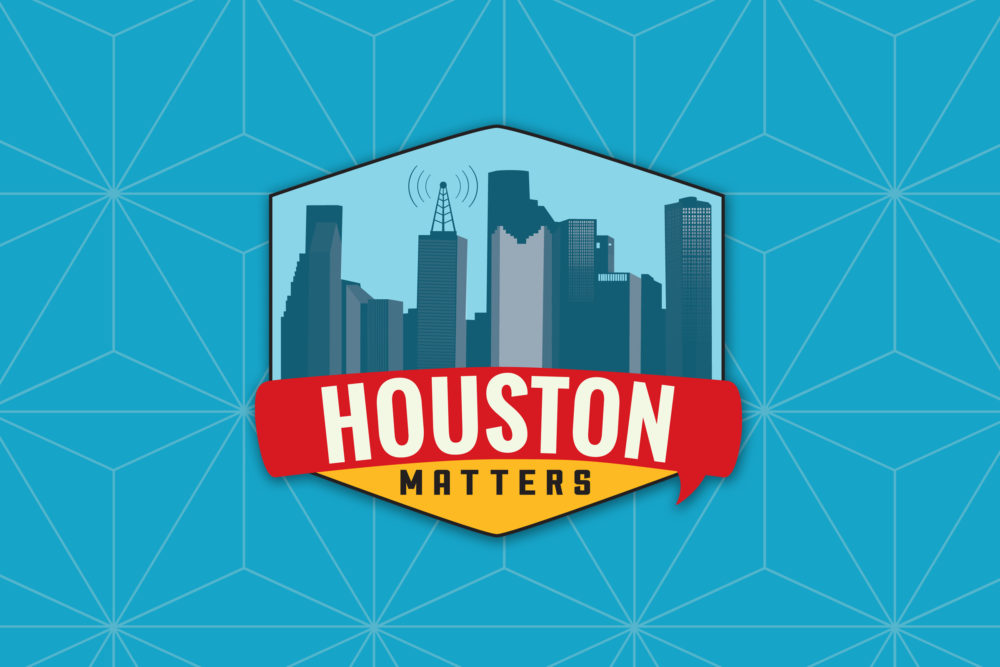 On Wednesday's Houston Matters: In light of the problems with the Iowa Democratic caucuses, we discuss issues of electronic voting security in advance of the March 3 Texas primary elections.
Also this hour: We discuss the snafus in Iowa, the State of the Union address, and all the latest news in our weekly political roundup.
Then, in the latest installment of The Full Menu, local food writers discuss the best of Houston's classic restaurants.
And comedian Maysoon Zayid talks about her creative process prior to an appearance in Houston this weekend.