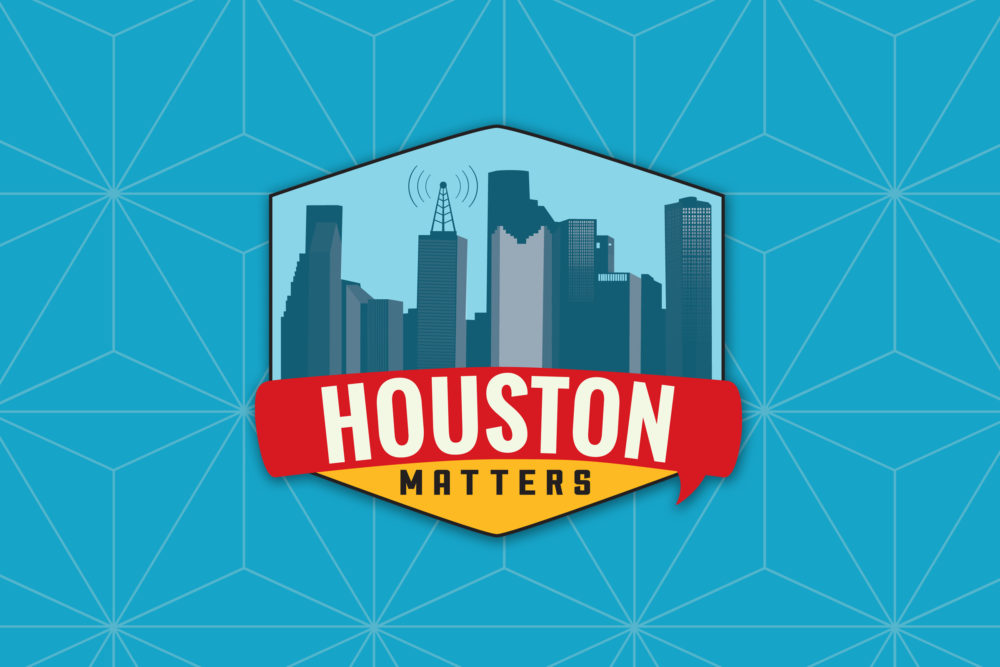 On Monday's Houston Matters: The Houston Planning Department is seeking public input on some proposed changes to TxDOT's I-45 widening project. That project would widen I-45 from Beltway 8 to downtown Houston, but people along the route are worried about losing their homes and businesses.
Also this hour: We offer you a chance to vent about your Houston pet peeves.
And Jeff Balke updates us on Houston sports.