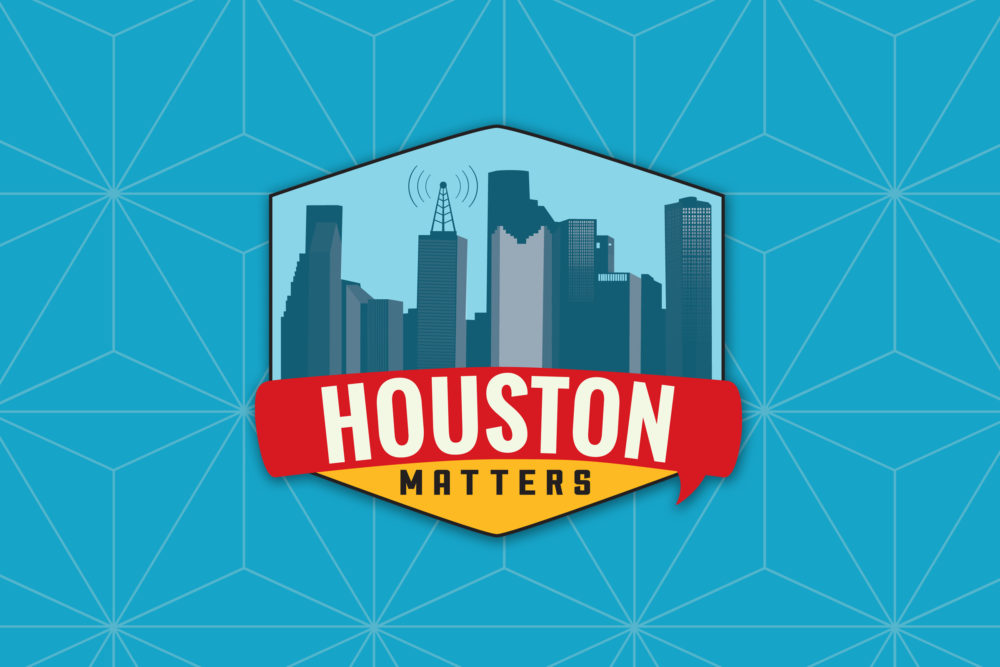 On Thursday's Houston Matters: Since the Trump administration has tightened the rules for granting asylum, we learn what other legal alternatives immigration attorneys are turning to.
Also this hour: The Smithsonian Channel is premiering a new documentary Black in Space: Breaking the Color Barrier, which chronicles efforts to get the first African American in space.
Then, we reflect on Houston's great showing at last weekend's Grammy Awards.
And the Atlanta rock band Mattiel performs in studio for our series Skyline Sessions.