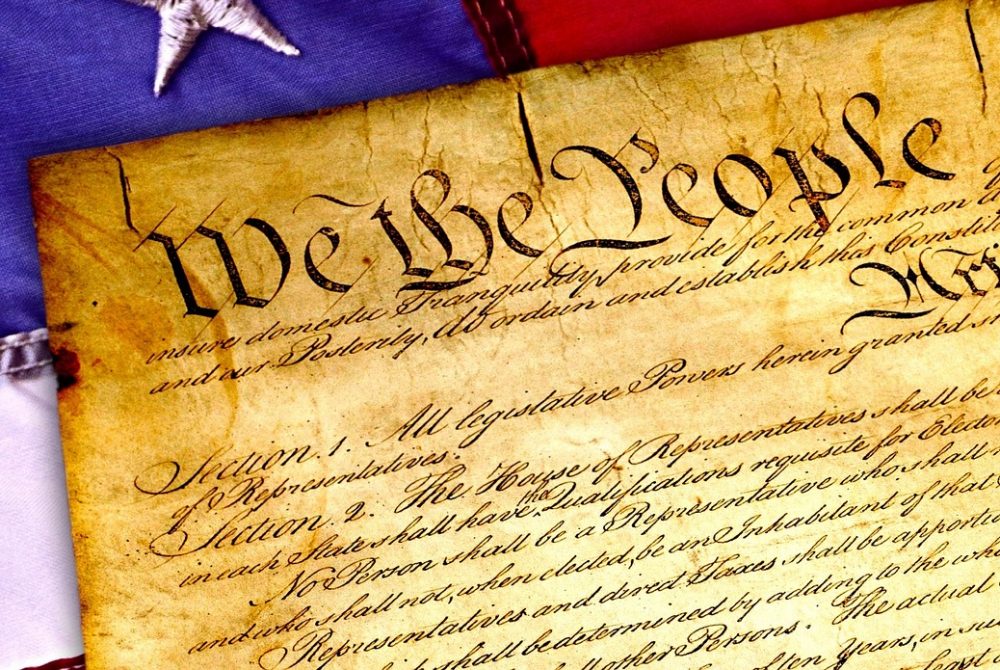 On Feb. 3, 1870 the 15th Amendment to the U.S. Constitution was ratified. It prohibited federal and state governments from denying a citizen the right to vote based on "race, color, or previous condition of servitude."
Now, 150 years later, how far have we come since its passing?
In the audio above, four guests join Houston Matters host Craig Cohen to discuss the historical context that led to the amendment's passing, how the amendment has been used in notable legal cases, why Congress needed to pass a subsequent Voting Rights Act, and what kinds of related issues have surfaced since.
Guests for this Discussion: