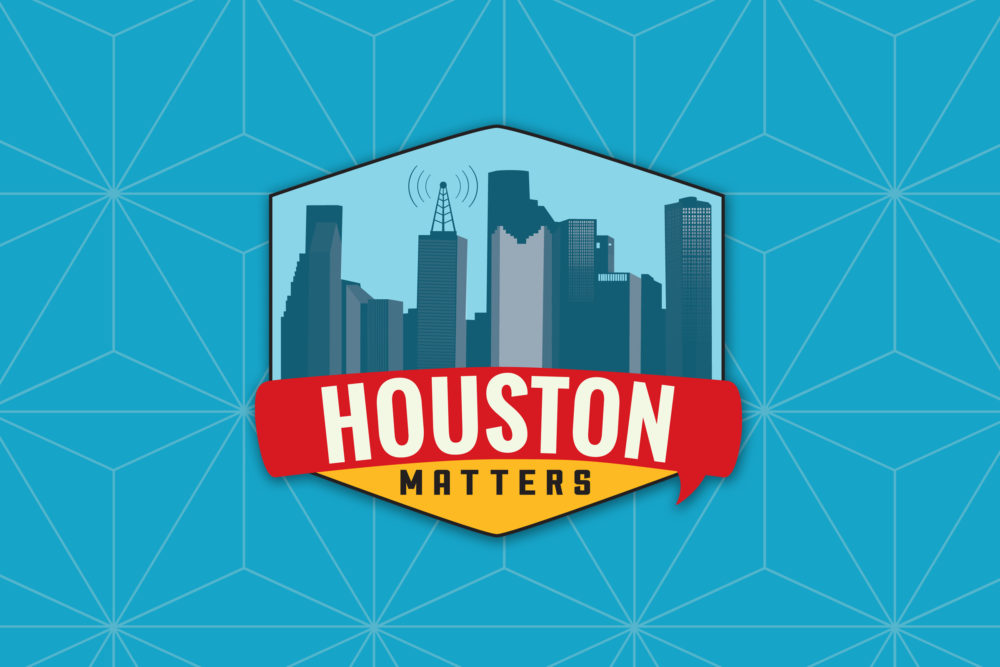 On Tuesday's Houston Matters: We take a closer look at the race to replace Harris County Commissioner Steve Radack in Precinct 3.
Also this hour: Houston City Councilman Greg Travis answers your questions about issues facing the city.
Then, we discuss how far voting rights for minorities have come since the 15th Amendment, which was ratified 150 years ago next week.
And we meet the new mariachi ensemble at the University of Houston.