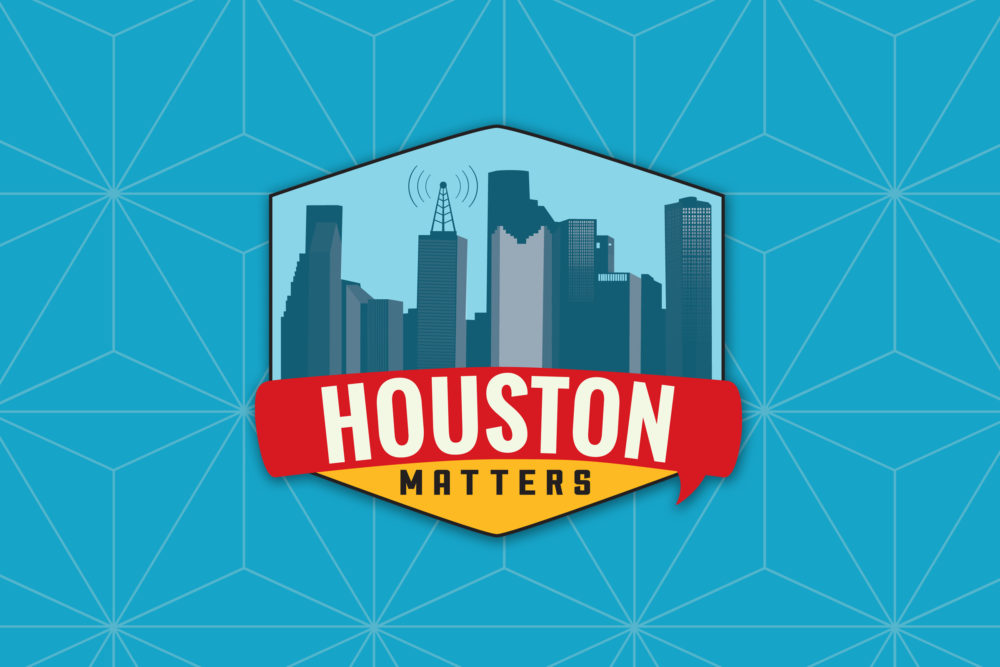 On Monday's Houston Matters: We discuss how the safety of industrial facilities is regulated after last week's deadly explosion.
Then, a local author presents A Citizen's Guide To Impeachment.
We learn more about coronavirus and what risks, if any, diseases like it pose to Greater Houston.
Plus we discuss the economics of food halls.
And Jeff Balke updates us on sports.